UK Specialists in High Quality Tensioned Fabric Structures and Pods
Welcome to Tensile Fabric Ltd. We work nationwide with a whole range of companies – including architects, main contractors, facilities, schools, restaurants and many others – to provide the perfect structure for our clients' inside and outside spaces.
With more than 3000 projects completed in the UK and Europe, and 50 years of combined experience in the industry, we put design at the heart of our business and can help you to achieve the best overall solution for your environment. We manufacture to the highest quality in our local production space and install your structure with our experienced team to ensure end-to-end consistency.
Our Allpod dome (introduced in 2019) is now a popular product within our range, offering the highest quality pod dining experience.
Latest Bespoke Projects
If you require a bespoke structure, we can help to design and manufacture any fabric form for you. We will work with you to ensure that your tensile fabric structure is of the perfect design, produced on time and, of course, to budget.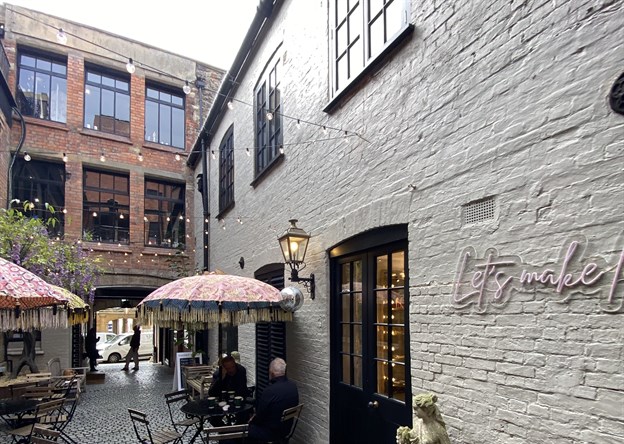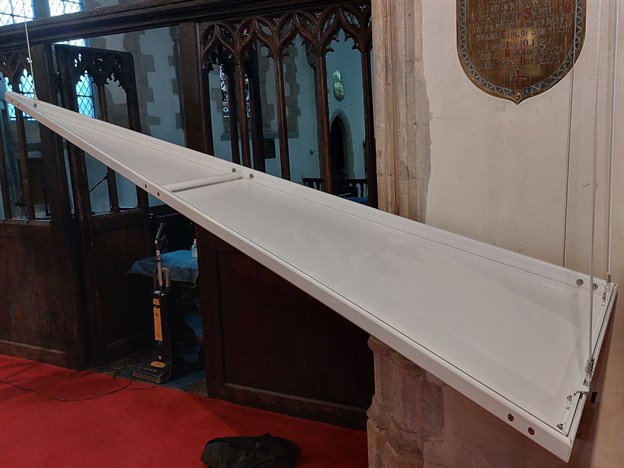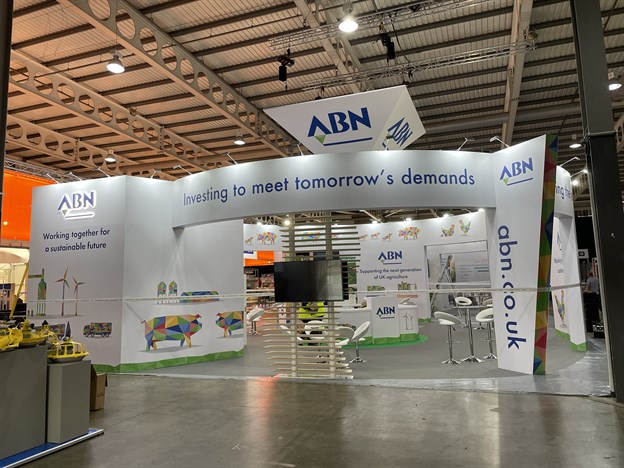 Extensive Product Range
We have a fantastic product range with a choice of over 50 shapes: from exterior canopies and interior screens to acoustic sails and exhibition signs. Our pre-designed structures offer unique, easy to specify, standard designs for interior, exterior and exhibition use, giving you a quick and easy choice for your project at an affordable price.