School Walkways and Entrances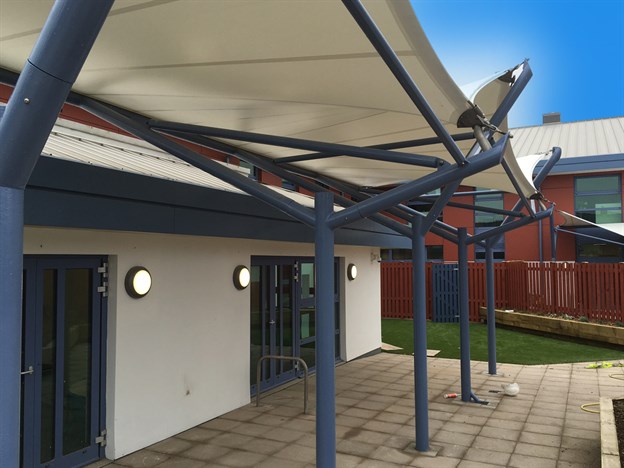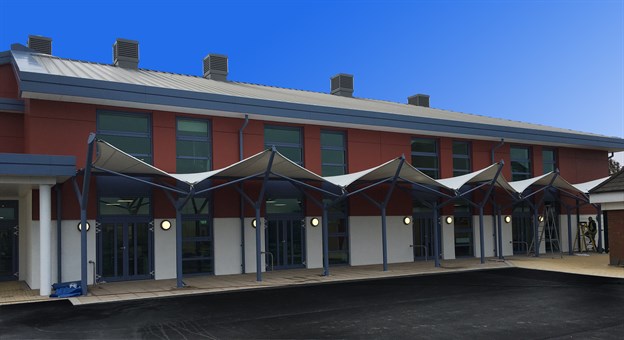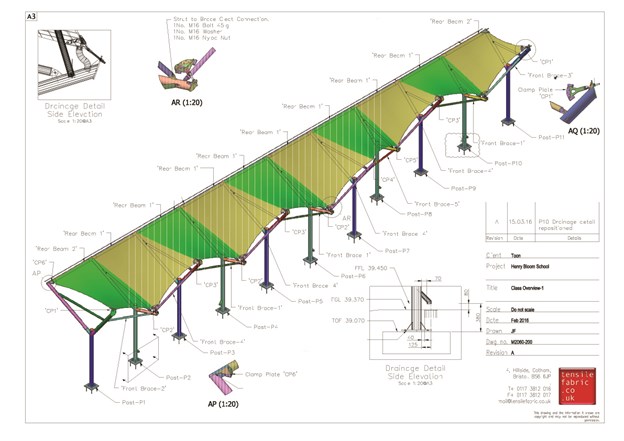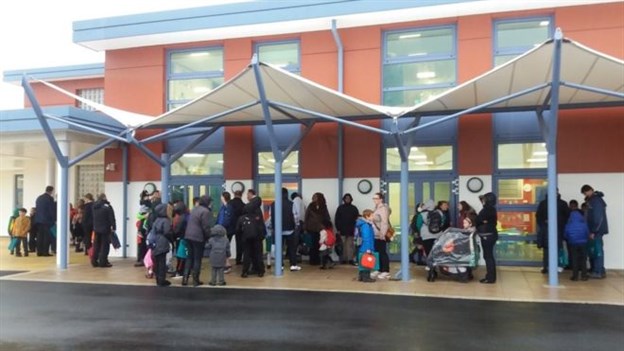 Project:

Walkway Canopy, Henry Bloom School, Isle of Man

Description:

School Walkways and Entrances

Client:

Henry Bloom Noble School

Location:

Isle of Man

Applications:

Playground Walkway Canopy

Fabric:

PVC Coated Polyester

Frame:

Mild Steel

Fixings:

Stainless Steel

Ref:

2060
We are delighted to have completed this installation, in time for the new school year, of the three walkway and entrance canopies.
Installed in two phases, the frame was fitted earlier in the year when the foundations were exposed and the main building works were underway.
The second phase of fitting the fabric occurred in July, meaning the site was clean and the risk of dirt or paint from other surfaces was hugely reduced.
The form (born from the hypar shape) forces all the rain water forward to the low struts, where a hopper detail alloys the water to flow internally, down the galvanised frame to ground level, where it discharges to a pre-installed surface drain.
Seen our range of pre-designed exhibition products? Easy to specify, use and reuse…
Join our mailing list for news and updates on projects and products…
Looking for unique event signage structures? See our bespoke exhibition portfolio…