Working with Facilities Management
Working together to create a beautiful environment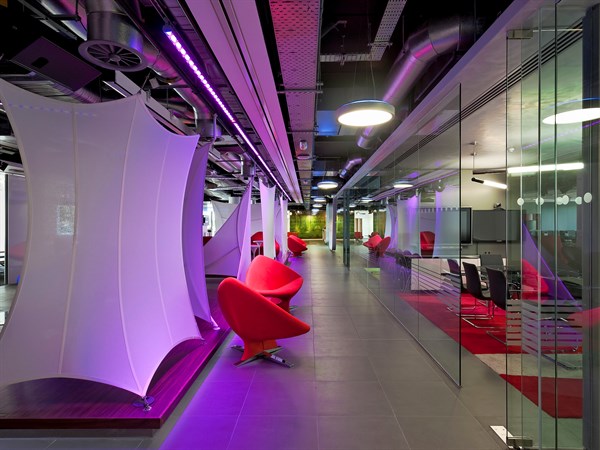 Facility Managers (FMs) are responsible for optimising a building's performance and they play a vital role in ensuring that the places in which people work, play, learn and live are safe, comfortable, productive and sustainable, which is particularly important in these ever-changing times.
We understand that FMs are looking to improve safety, mitigate risks and reduce costs through an efficient and streamlined process, whilst creating a high-quality environment to attract the right staff and to impress clients.
We work with FMs to ensure their building and environment are maintained to the highest standards and to find suitable solutions for challenges that they may be facing. For many of course, the workplace may have changed significantly since the Covid pandemic, and as restrictions are lifted and employees return to buildings, we understand that there is a lot to do to make the spaces safe and feasible, perhaps in a different way to pre-pandemic times.
How we can help
Tensile Fabric Ltd has many years of experience working with Facilities Managers in large professional environments, offering a full bespoke service from design and conception right through to installation and future maintenance.
Some of the challenges we can help with include:
Read more about how we can help our facilities clients.
By Abi Smith, 24/02/2022