Flat Fabric Ceiling Panels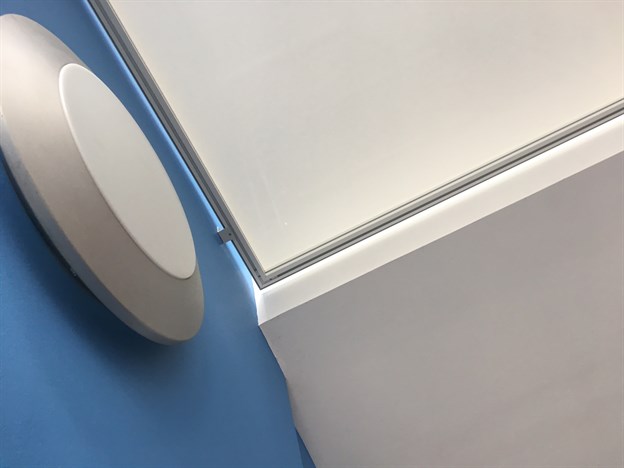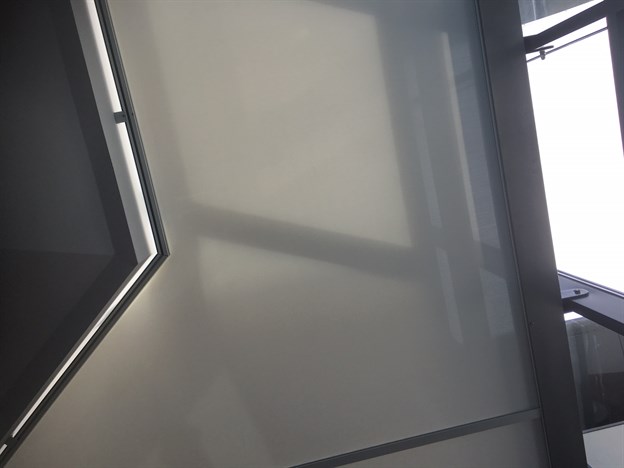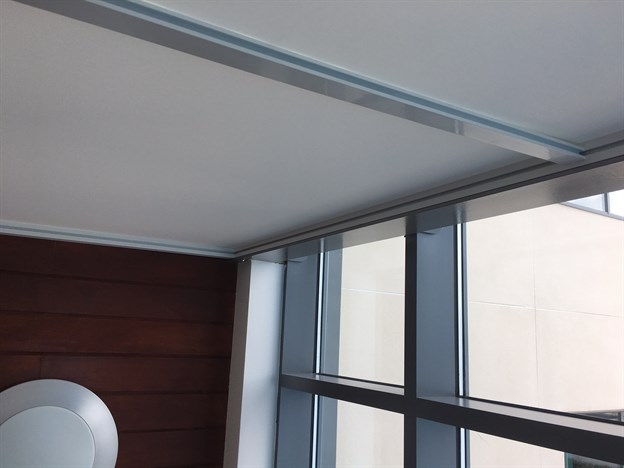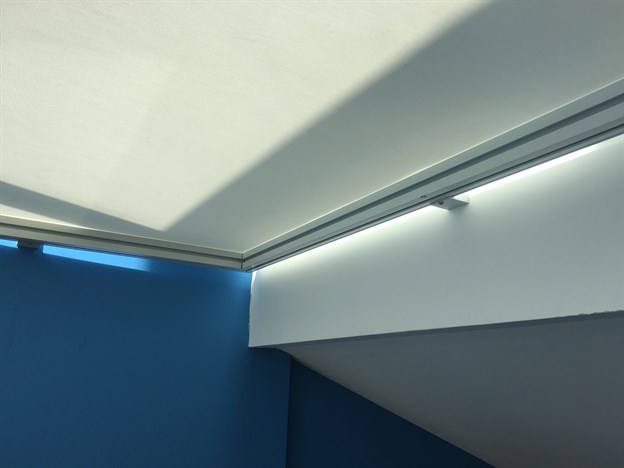 Project:

Fabric Ceiling, Dental Clinic

Description:

Flat Fabric Ceiling Panels

Client:

Bryshaw

Location:

Swansea

Applications:

Ceiling

Fabric:

SVA 3%

Frame:

Aluminium

Ref:

2183
We recently designed and installed four flat fabric panels to form a ceiling at this Dental Clinic in Swansea.
The primary brief was to prevent cold drafts wafting up through the open-plan stairwell and to keep heat in, whilst also providing good light penetration.
We chose a mesh material that did allow some light to penetrate through and still allow that feeling of brightness, and we used an aluminium track system to run a really neat interface between the fabric and the frame.
The panels were a variation of our Lyana flat panel product.
External canopies made to measure… …and built to last. See our bespoke exteriors portfolio…
Need something a bit out of the ordinary? Interior, exterior and exhibition projects that go beyond the norm…
Looking for unique event signage structures? See our bespoke exhibition portfolio…