UK Holiday Park, Lit Feature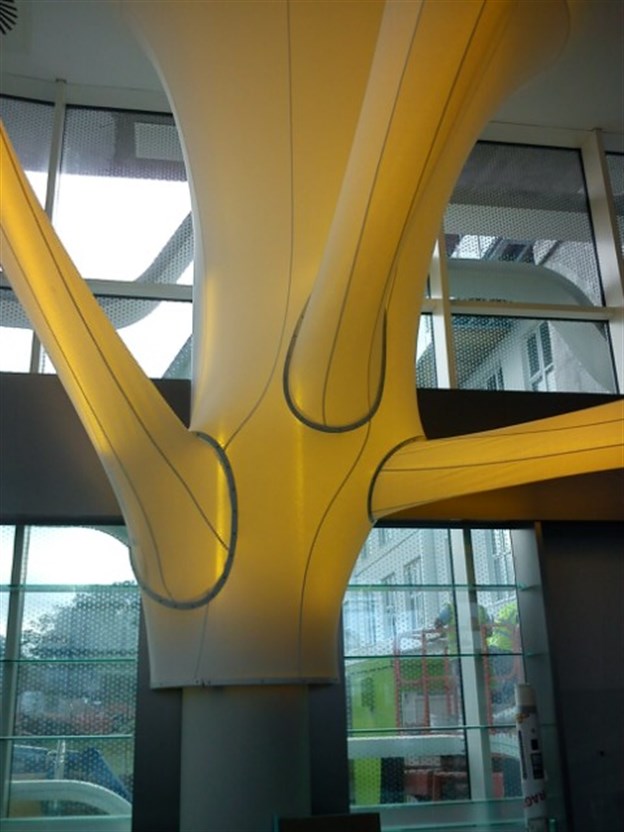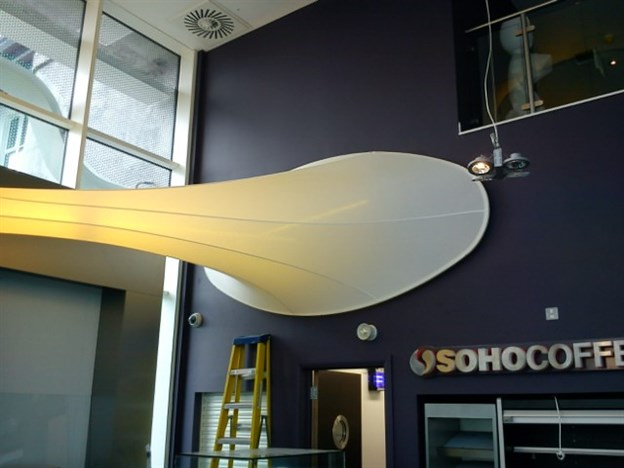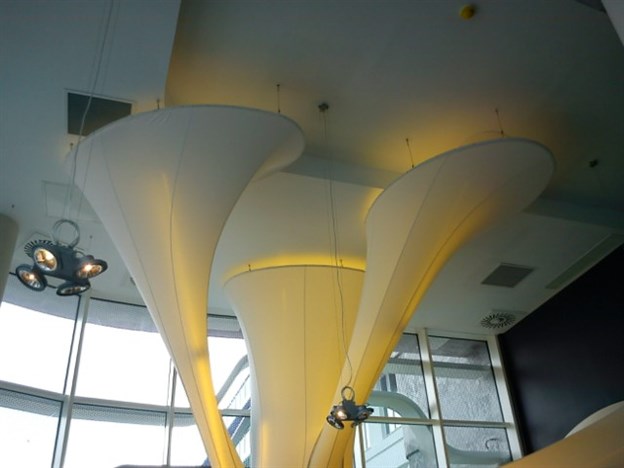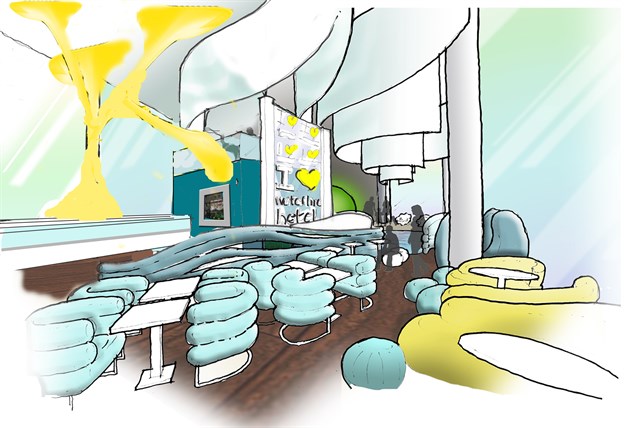 Project:

Fabric Feature, The Amoeba

Description:

UK Holiday Park, Lit Feature

Client:

RMB Projects Ltd

Applications:

Feature

Fabric:

Polyester & White stretch

Frame:

Mild Steel

Fixings:

Drop Cables

Ref:

1840
TensileFabric completed an exciting project as part of a major refurbishment for one of the UK's leading holiday parks on the south coast of England.
The amoeba-like structure forms part of the strong theming in the bar/cafe area to give an interesting visual effect, as well as disguise the existing concrete column.
Tricky elements to the job were the combining of multiple conical forms at the floating junctions, while restricting the shape to prevent the internal column showing through.
Internal lighting was installed by another firm to add colour and drama to the effect - via the integrated zip detail that we added.
Installation took around 4 days to complete.
Looking for unique event signage structures? See our bespoke exhibition portfolio…
External canopies made to measure… …and built to last. See our bespoke exteriors portfolio…
See example uses of tensioned fabric for improved acoustics in our portfolio of bespoke acoustic structures…