Interior Branding Feature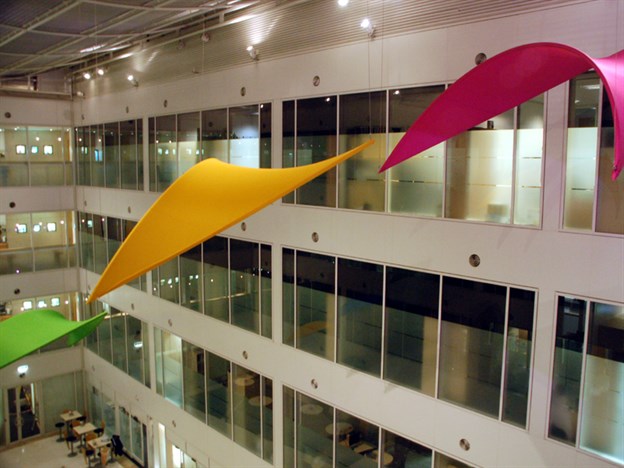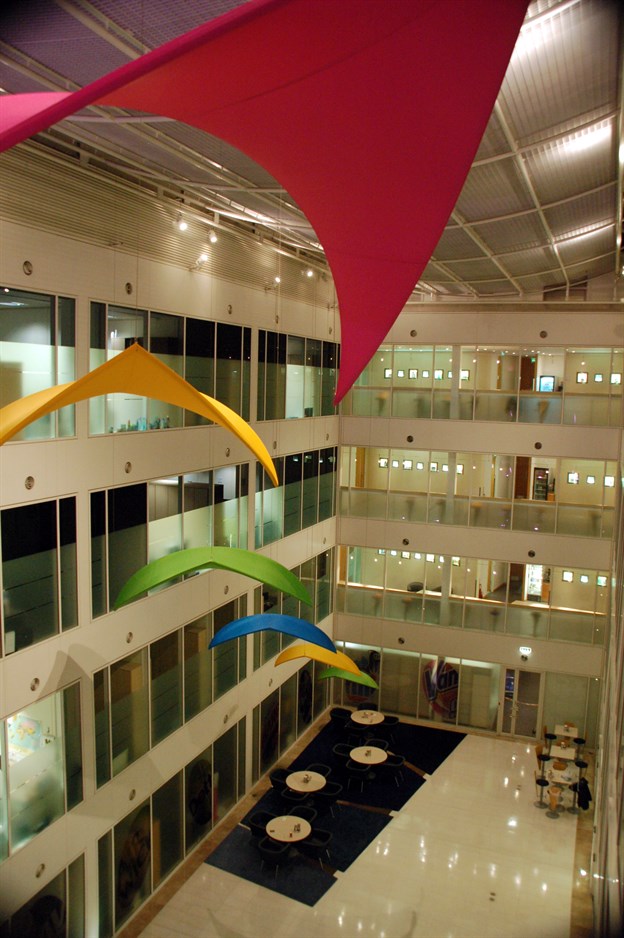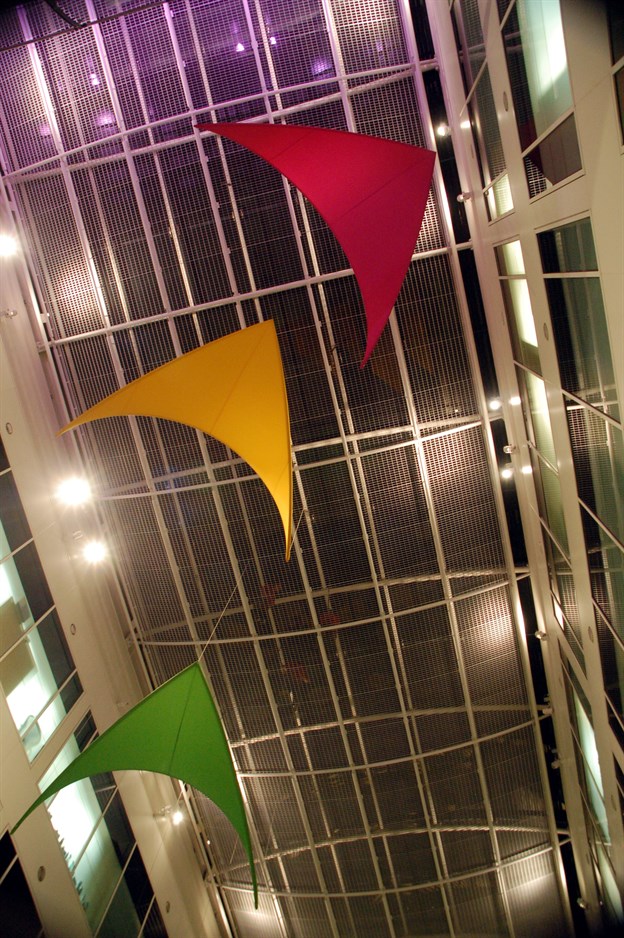 Project:

Atrium Feature, Reckitt Benckiser

Description:

Interior Branding Feature

Client:

Artworks

Location:

Slough, London

Fabric:

Travera FR

Frame:

Mild Steel

Fixings:

Stainless Steel

Ref:

1596
Commissioned by Artworks, this installation was part of Reckitt Benckiser's new branding.
Installed in Slough, these kite like forms were designed to reinforce the client's new branding in one of their key London locations, projecting free movement and flight through their atrium space.
The kite-like shapes are formed using powder coated steel frames, skinned in fully printed nylon fabric.
Subscribe to our newsletter today for product and project updates…
Need something a bit out of the ordinary? Interior, exterior and exhibition projects that go beyond the norm…
Seen our NEW range of exhibition products? Easy to specify, use and reuse…