Studio Set Freestanding Screens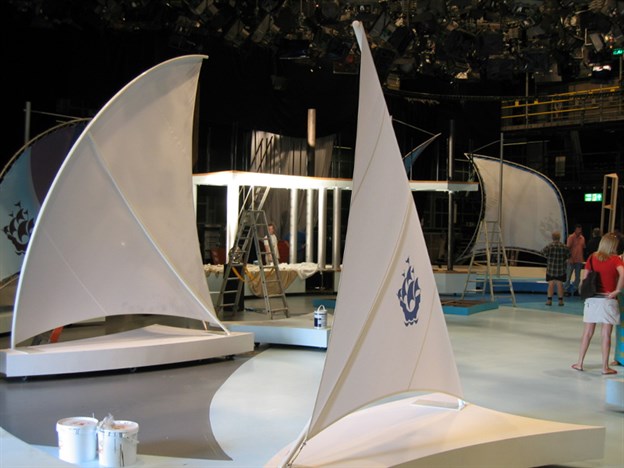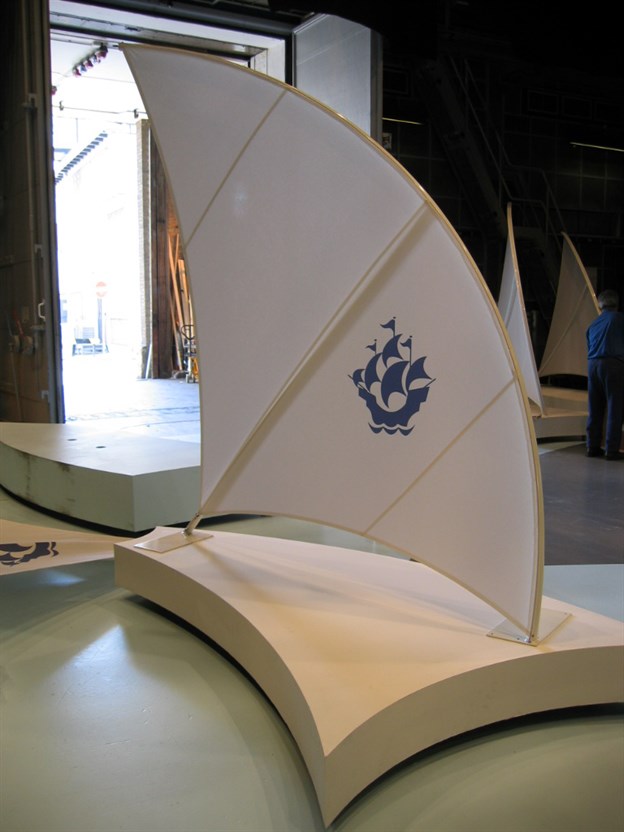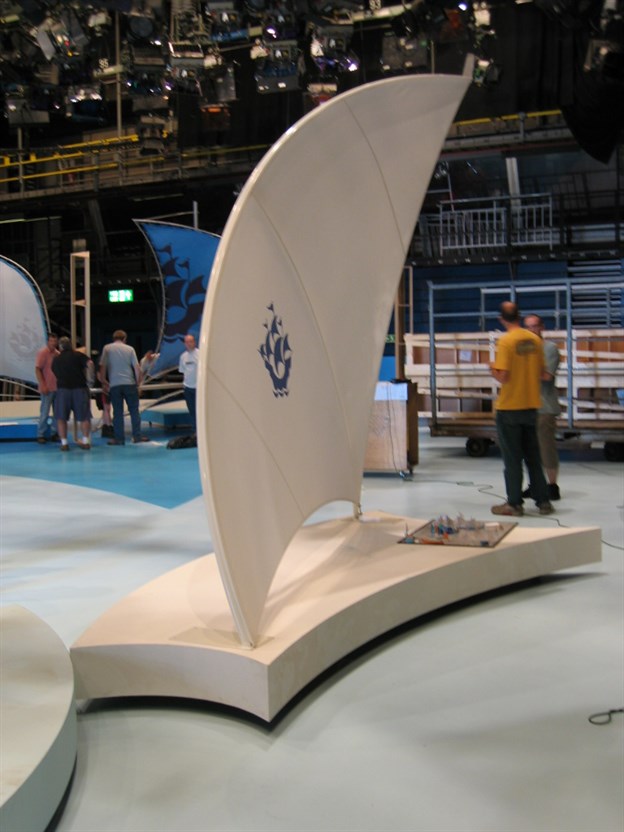 Project:

Feature Sails, BBC Blue Peter

Description:

Studio Set Freestanding Screens

Client:

BBC

Location:

Whitecity, London

Fabric:

Light Weight Vision

Frame:

Fabricated Mild Steel

Ref:

1143
These free standing sails for BBC Blue Peter form part of the central elements for the new set that was completed in Spring 2005.
The form had to reflect the classic sail shape already shown on the Blue Peter logo. The double curvature shape used added a 'wind filled' feel.
Each fabric form is supported on a mild steel frame with an aluminium track, allowing easy removal for washing and refitting.
Looking for unique event signage structures? See our bespoke exhibition portfolio…
Need something a bit out of the ordinary? Interior, exterior and exhibition projects that go beyond the norm…
Subscribe to our newsletter today for product and project updates…