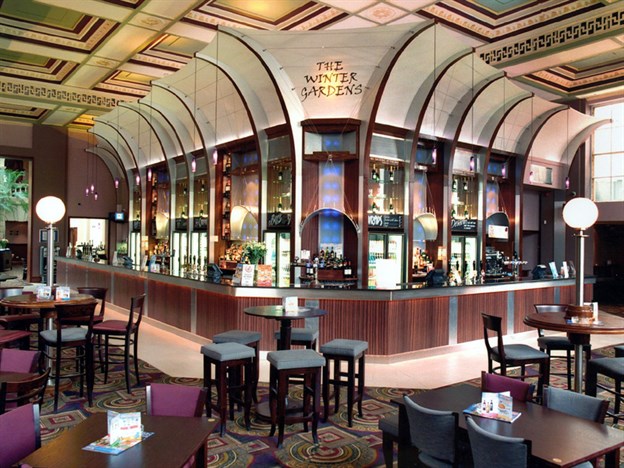 Project:

Pub Feature, JD Wetherspoon

Description:

Feature Sails

Client:

JD Wetherspoon

Location:

Harrogate

Fabric:

450 Natte / E Screen

Frame:

MDF

Fixings:

Stapled to timber battens

Ref:

1032
This very simple 'finishing' detail forming the top edge to the main bar was installed using a stapling process.
The contractor on site prepared the arched ribs to the predefined forms. Blank panels were then staple-fixed into place providing a fast low-tech solution.
Patterning the panels off site was not required as the shape of the arcs only varied a slight amount, and therefore the amount of movement in the bias of the fabric compensated for this variation perfectly.
Looking for a stylish garden shade? View our custom-made canopies…
Looking for unique event signage structures? See our bespoke exhibition portfolio…
Join our mailing list for news and updates on projects and products…