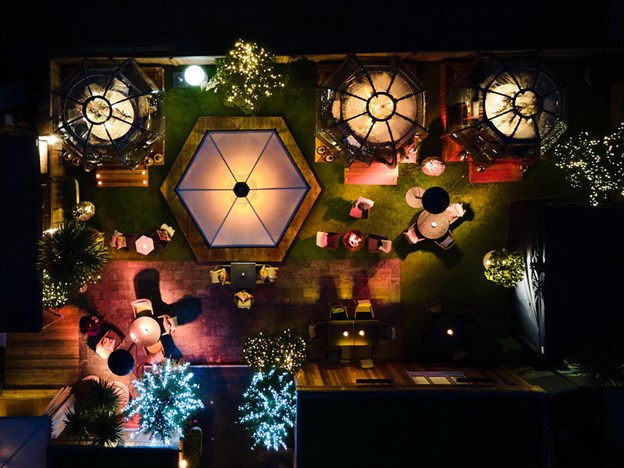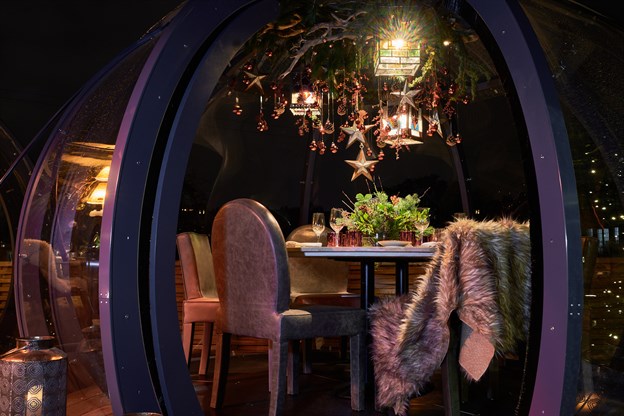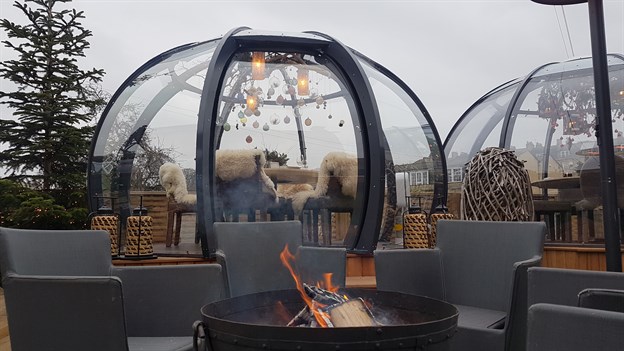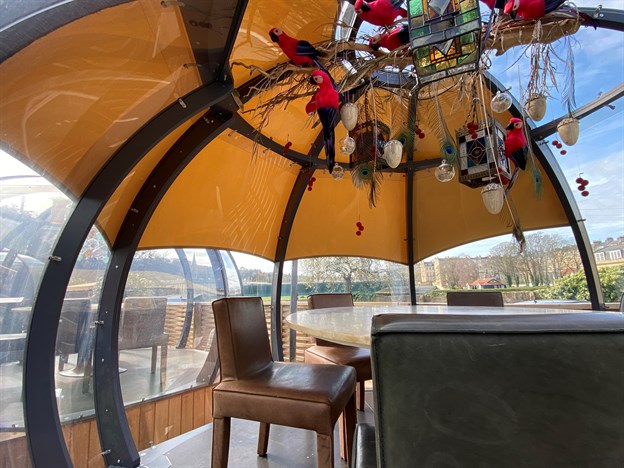 View Our Dining Pods Brochure
Project:

The Bird, Bath, Allpod

Description:

Outdoor Dining Domes

Client:

Kaleidoscope Collection

Location:

Bath

Fabric:

Polycarbonate

Frame:

Coated Plywood

Fixings:

Stainless Steel

Ref:

2387
This fabulous hotel and restaurant in Bath has added three dining domes to its outside terrace so that customers can dine and enjoy wonderful views of Bath and the Abbey.
For the winter season they decorated the pods with sumptuous throws, Christmas lighting, baubles and greenery - making the pods so inviting and cosy for a special meal or afternoon tea.
For the summer season they have added a shade sail to the sunny side of the pod so that guests can enjoy some shade on all those warmer days.
They have since been inundated with bookings for the exclusive private dining domes.
Find out more about Allpod.
Subscribe to our newsletter today for product and project updates…
Need a permanent indoor fabric screen or ceiling? See our bespoke interior portfolio…
Looking for a stylish garden shade? View our custom-made canopies…