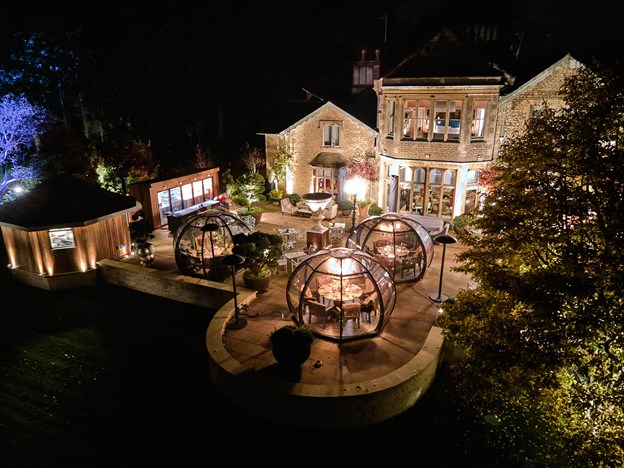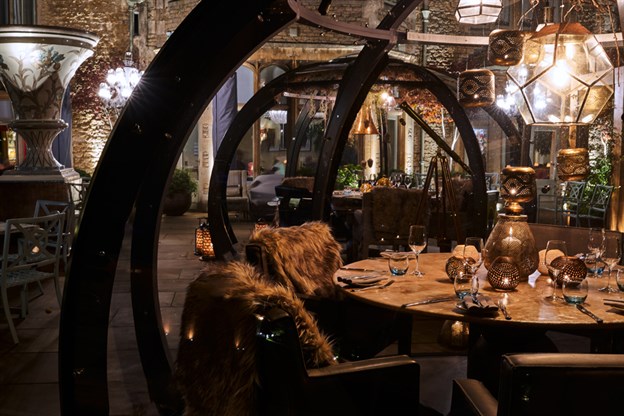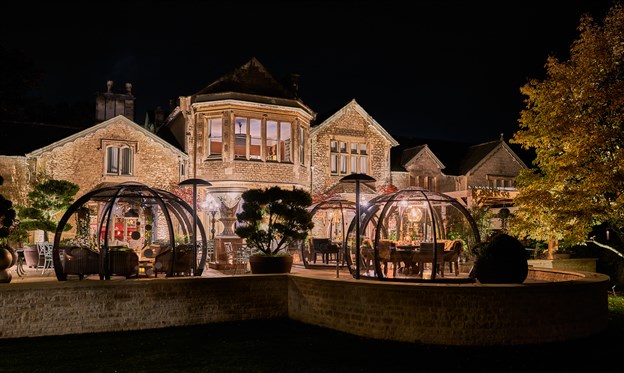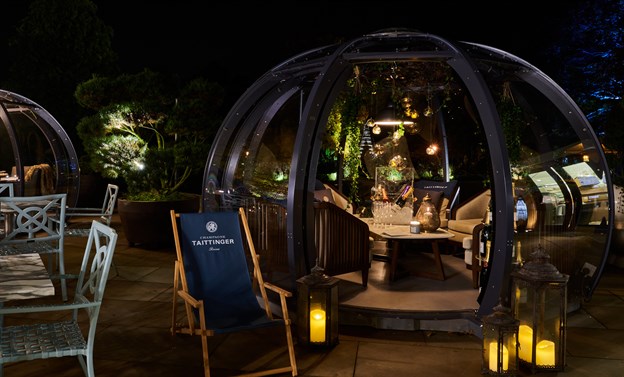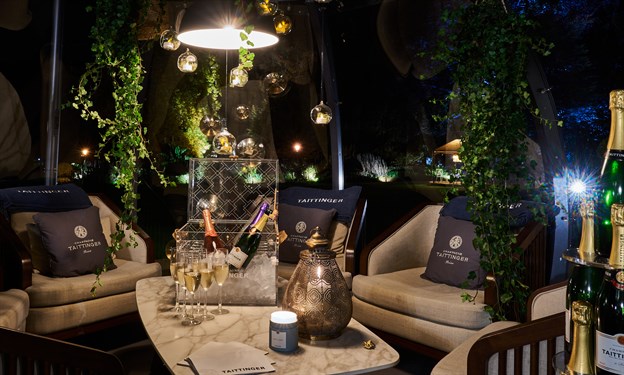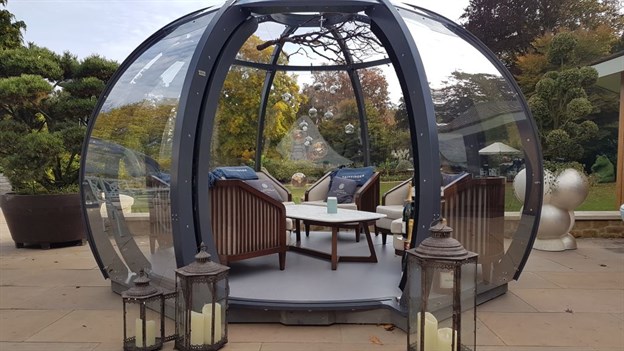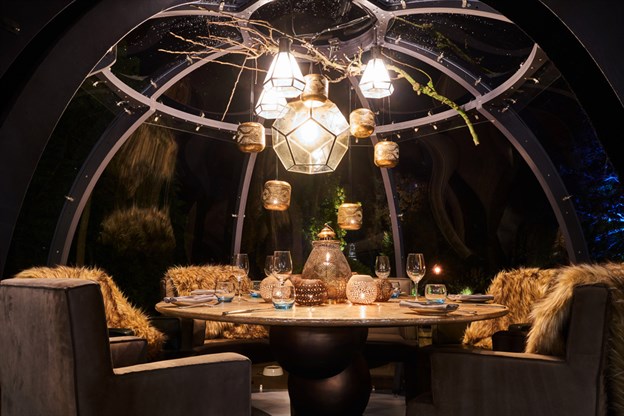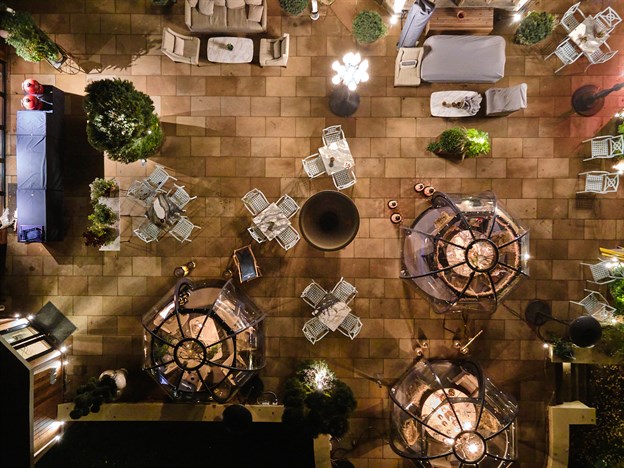 View Our Dining Pods Brochure
Project:

Homewood House Hotel, Allpod

Description:

Outdoor Dining Domes

Client:

Kaleidoscope Group

Location:

Bath

Applications:

Dining Centrepiece

Fabric:

Polycarbonate

Frame:

Birch Plywood

Fixings:

Stainless Steel

Ref:

2379
We were very happy to supply and install 3 of our Allpod domes to the Homewood House Hotel, near Bath.
Supplied in the classic graphite grey, the pods sit at the front of the beautiful hotel - enjoying views of the countryside and woodlands in the grounds of this estate.
Positioned on the recently extended terrace, the pods are being used for dining and drinks - currently up to 6 persons (winter 2020) and to follow will sit up to 10 persons.
A second site for this client is also receiving 3 pods in the coming weeks at The Bird Hotel in Bath, ready for the end of lockdown and the beginning of the Christmas season.
Looking for unique event signage structures? See our bespoke exhibition portfolio…
Looking for a stylish garden shade? View our custom-made canopies…
Subscribe to our newsletter today for product and project updates…