Hospital Entrance Structures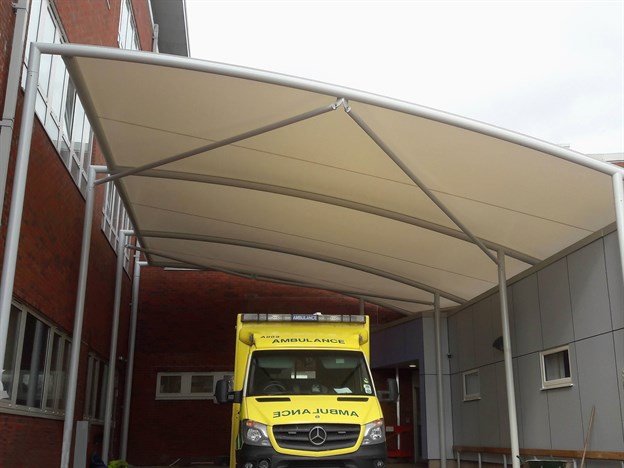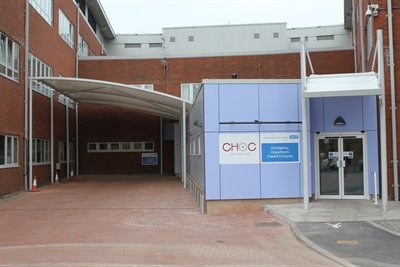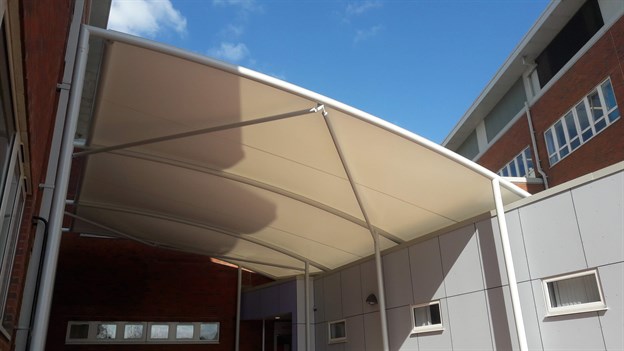 Project:

Ambulance Bay Canopy

Description:

Hospital Entrance Structures

Location:

Carlisle

Fabric:

PVC Coated Polyester

Frame:

Mild Steel

Fixings:

Aluminium Extrusion

Ref:

2290
As part of the redevelopment and modernistation of Cumberland Hospital in Carlisle, the architect requested a fabric structure to provide protection for the A&E ambulance drop off point, as well as a walking entrance structure for the new GP consultancy area.
The challenge was to align the new structure architecturally with the existing building - to line up the legs and the windows to create a clean aesthetic that worked practically for the client.
The structures were erected whilst the bay was in use which provided another challenge - so the component nature of the structure allowed the elements to be bought in and lifted strategically into place.
The main ambulance bay structure is clear span allowing two ambulances to be next to each other. It is tall enough to oversail the new build area and thus all the water is controlled off the new roof.
Now patients and ambulance staff arriving and departing from the accident and emergency area can be protected from the elements during their transition in and out of the building.
Looking for a stylish garden shade? View our custom-made canopies…
Join our mailing list for news and updates on projects and products…
Need permanent interior fabric sails or sunshades? See our bespoke interior portfolio…