Covered walkways for Schools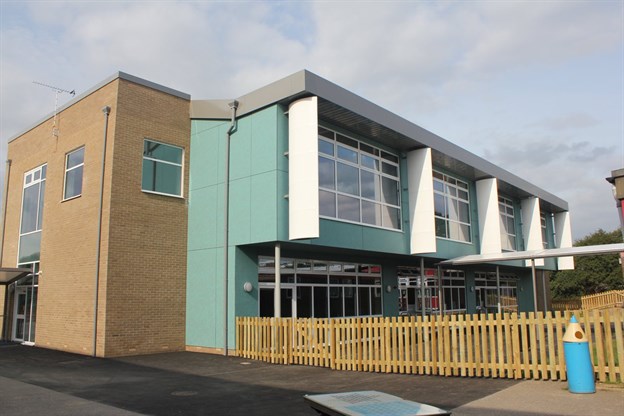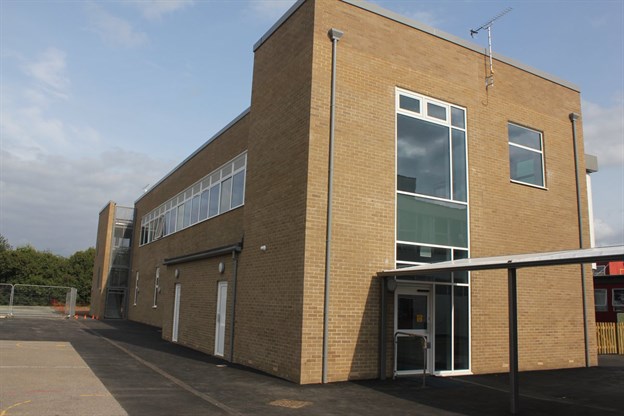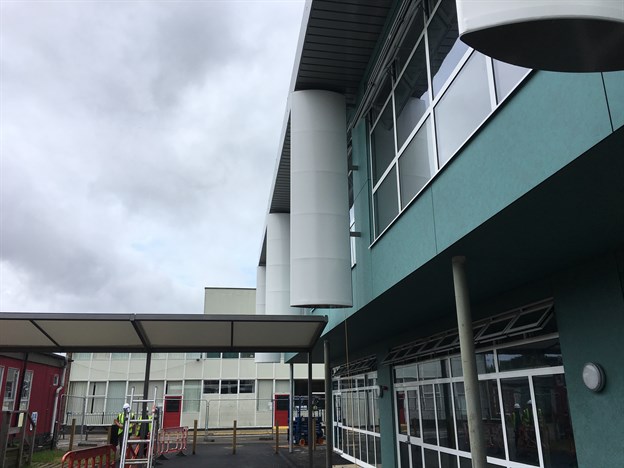 Project:

Walkway Canopy, Ghyllgrove School

Description:

Covered walkways for Schools

Location:

Basildon

Fabric:

PVC Coated Polyester

Frame:

Coated Mild Steel

Fixings:

Aluminium Extrusion

Ref:

2175
As part of this school's expansion to create over 200 new places and include seven new classrooms, they underwent a major refurbishment to include a new building.
The new building needed to link to the existing school buildings and we were asked to create a simple linear walkway canopy, which linked to two aspects of the existing buildings.
Walkway canopies are a great solution for keeping people dry or shaded whilst walking between two points. View our range of product walkway canopies. They are popular solutions for schools, airports, shopping centres, hospitals and car parks.
The school also had a requirement for some window sun shading and we created 5 no. aluminium framed fabric covered fins in Brise Soleil for their exterior windows.
Need permanent interior fabric sails or sunshades? See our bespoke interior portfolio…
Looking for unique event signage structures? See our bespoke exhibition portfolio…
Reduce interior sound reverberation with our tensile fabric acoustic products…