Barrel Vault Playground Canopy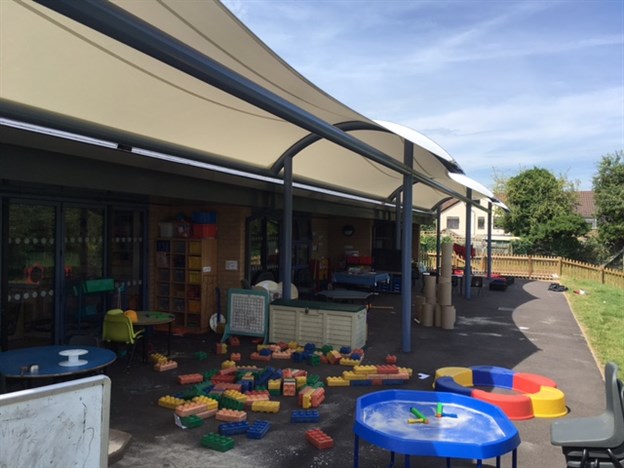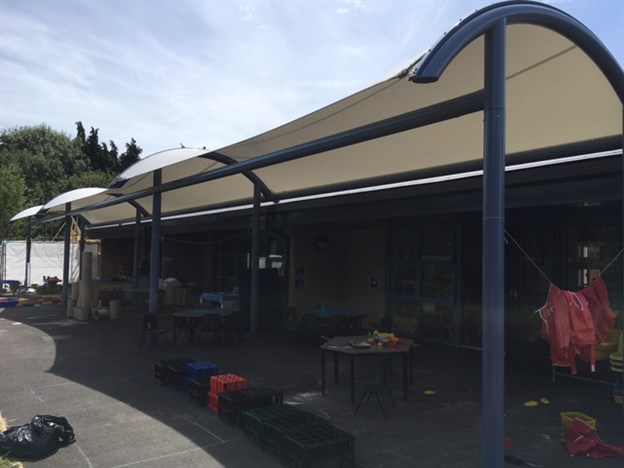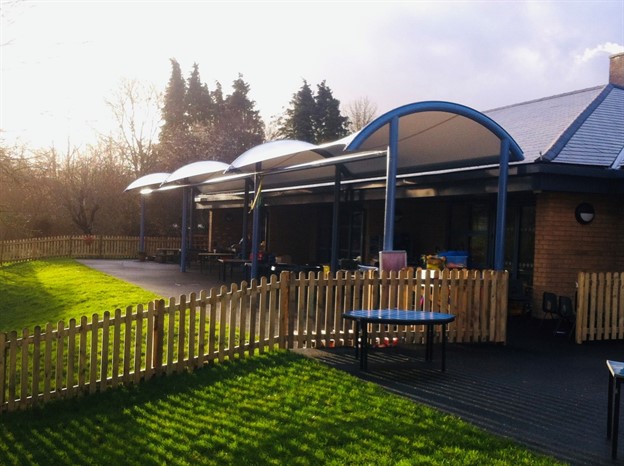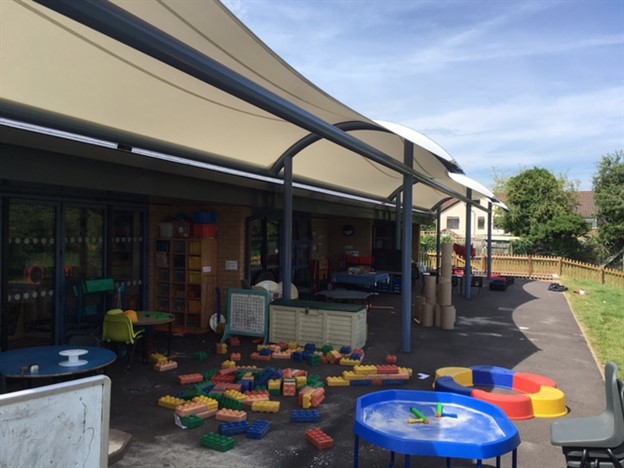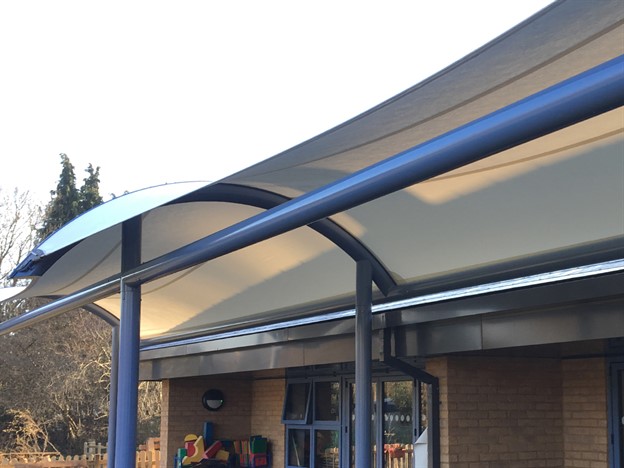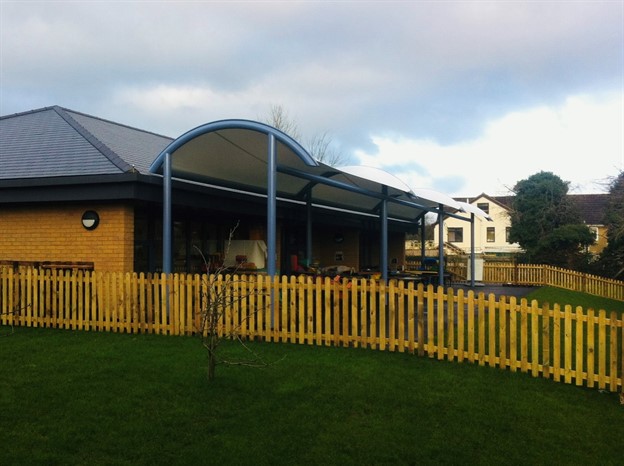 Project:

Walkway Canopy, Westbury Infants School

Description:

Barrel Vault Playground Canopy

Location:

Wiltshire

Applications:

Playground Walkway Sunshade Canopy

Fabric:

PVC Coated Polyester

Frame:

Steel

Ref:

2161
This infants school in Wiltshire needed some essential sun shading and rain protection in their rear play area.
We designed, manufactured and installed a large three-bay barrel vault canopy for them to span the back of the building and tie in with the contours of the extention.
The canopy really helps to open up the outdoor space for the pupils - perfect for outdoor learning and playtime.
This canopy is based on our Aquila walkway structure. Other walkway canopies can be seen here.
Need something a bit out of the ordinary? Interior, exterior and exhibition projects that go beyond the norm…
Need permanent interior fabric sails or sunshades? See our bespoke interior portfolio…
Having problems with bad interior acoustics? Solve this with custom made fabric screens and ceilings…