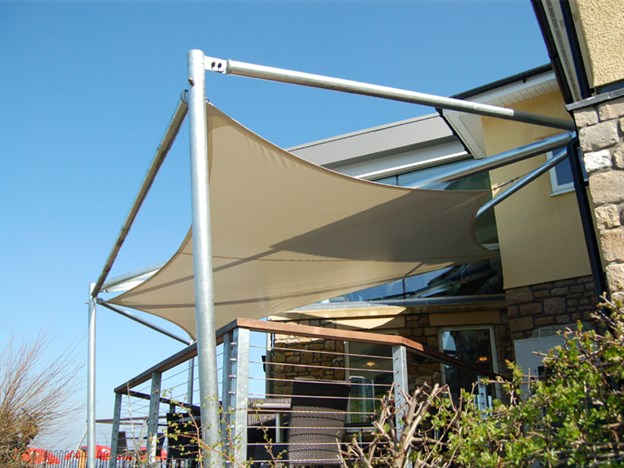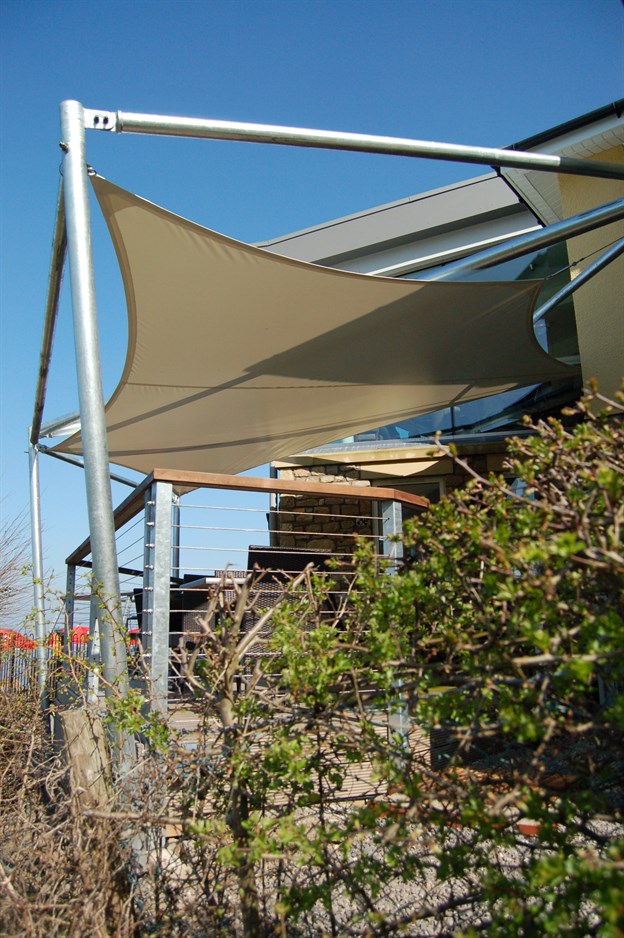 Project:

Smoking Canopy, The Windmill Pub, Portishead

Description:

Pub Smoking Shelter

Location:

Portishead

Applications:

Canopy

Fabric:

PVC Coated Polyester

Frame:

Mild Steel

Fixings:

Stainless Steel

Ref:

1762
This canopy was commissioned to provide a protected smoking area for the customers of the pub.
However due to its location – facing the strong south westerly winds of the Bristol channel - the resultant form had to be supported by a very robust steel frame, tied back at a number of locations and triangulated for stiffness.
The galvanised steel frame supported a PVC coated polyester canopy, fixed in place with stainless steel connections.
Need something a bit out of the ordinary? Interior, exterior and exhibition projects that go beyond the norm…
Looking for unique event signage structures? See our bespoke exhibition portfolio…
Subscribe to our newsletter today for product and project updates…