Sun & Rain Cover Bespoke Canopies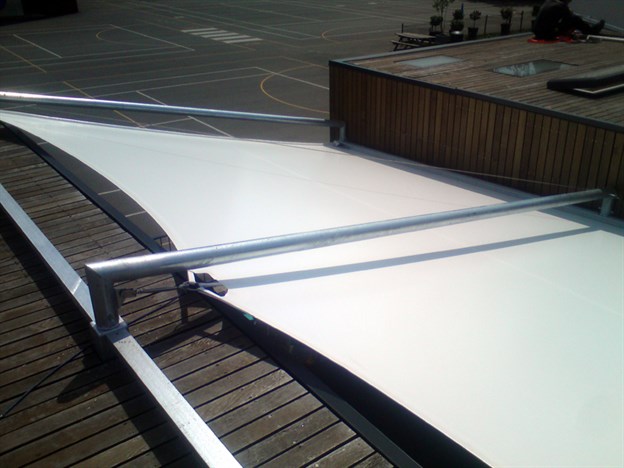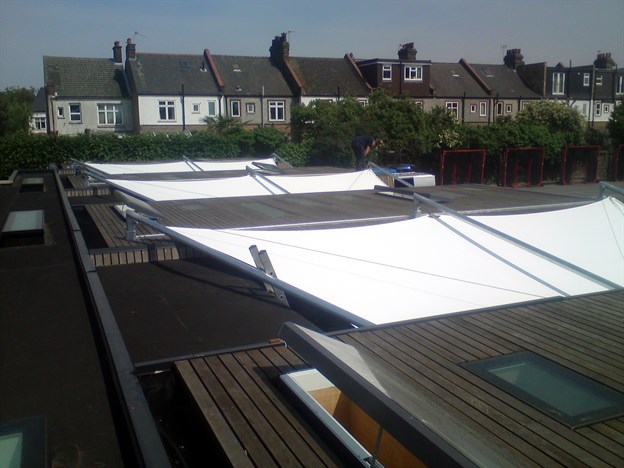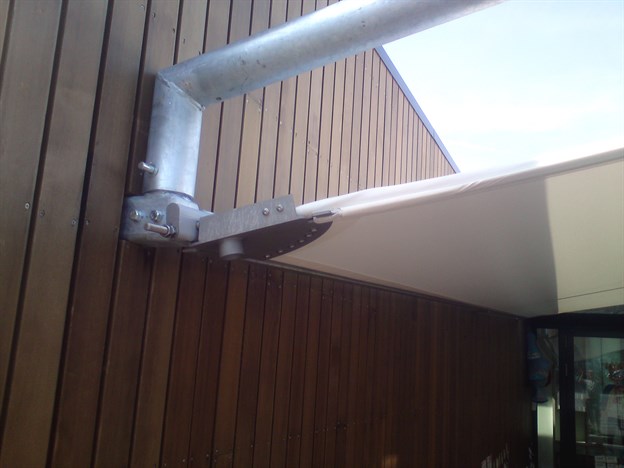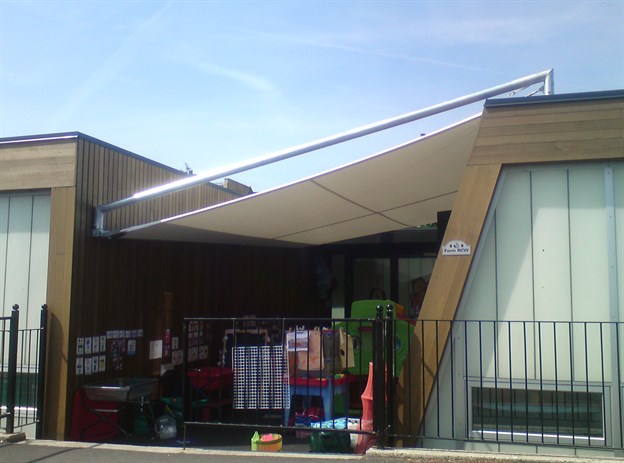 Project:

School Canopy, Thomas School, Clapham

Description:

Sun & Rain Cover Bespoke Canopies

Client:

Thomas School

Location:

London

Applications:

Playground Canopy

Fabric:

PVC Coated Polyester

Frame:

Mild Steel - Galvanised

Fixings:

Aluminium Extrusion

Ref:

1752
Completed in May 2011, this canopy was commissioned by Thomas School (via Claridge Architects) to protect their reception classes from some large heat build-up that was being experienced during the spring/summer months. Using a PVC coated polyester also meant that the canopy offers excellent rain protection, providing extra outdoor play or teaching space between each of the timber framed classrooms.
The form, athough rather flat, has been designed to stay in place all year round and incorporates a simple gutter system to direct all the water to the lowest point.
The spanning steel struts that brace the building prevent the applied loads from the fabric shifting the relatively light weight building structure.
The complete scheme was designed, manufactured and installed by Tensilefabric, although the supporting steel was installed by another party.
Looking for a stylish garden shade? View our custom-made canopies…
Read about our acoustic products for great solutions to poor interior acoustics…
Join our mailing list for news and updates on projects and products…