Pencil Canopy Replacement Fabric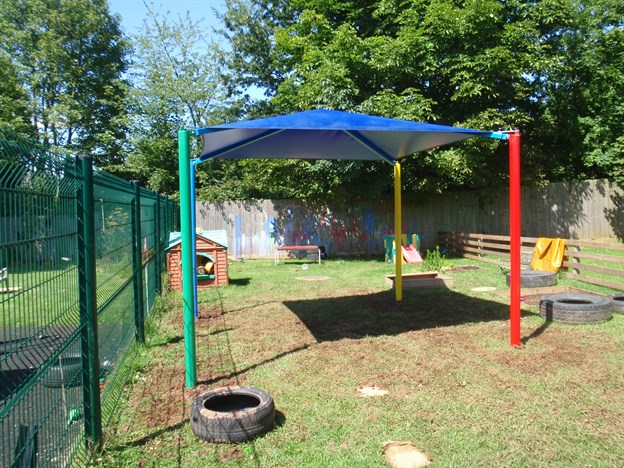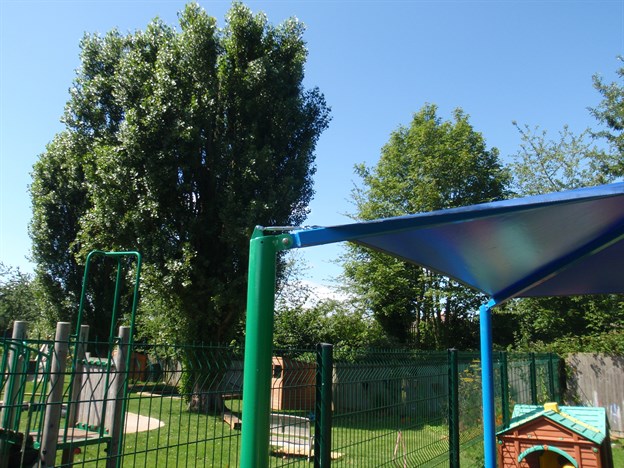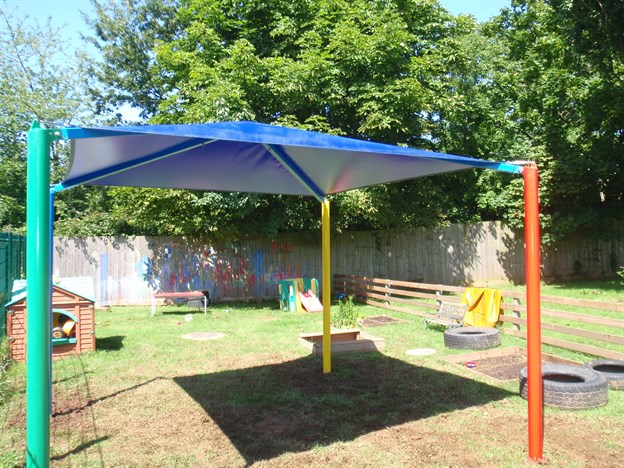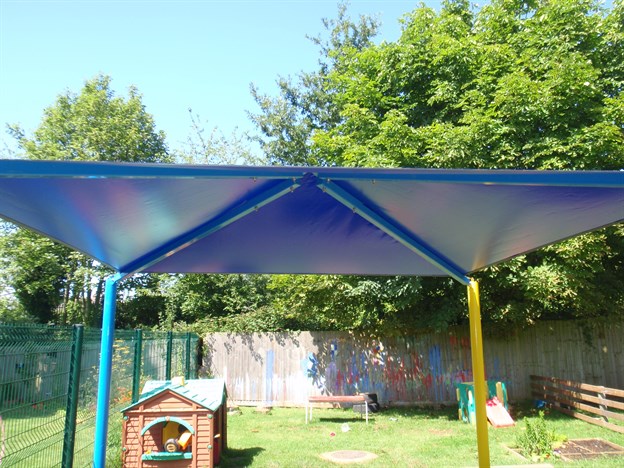 Project:

Playground Canopy, Brentry School

Description:

Pencil Canopy Replacement Fabric

Client:

Brentry School

Location:

Bristol

Applications:

Playground Sunshade Canopy

Fabric:

PVC Coated Polyester

Frame:

Galvanized & powder coated mild steel

Fixings:

Stainless Steel

Ref:

1641
Using the feel of the 'Pencil Canopy' we imporoved on the design to produce this very simple structure.
This canopy installed was in addition to the two that the client already had at this location - so they were keen for a good match.
Positioned to allow a multitude of uses, the waterproof canopy offers rain shade and exceptionally high UV protection.
Installed in a single day, this canopy offers a simple solution to the unpredictability of the UK weather.
We also provide a replacment service for the pencil canopy skins - to bring them back to life - see here
These are available in a range of colours - and sized to suit.
Need permanent interior fabric sails or sunshades? See our bespoke interior portfolio…
Looking for unique event signage structures? See our bespoke exhibition portfolio…
Join our mailing list for news and updates on projects and products…