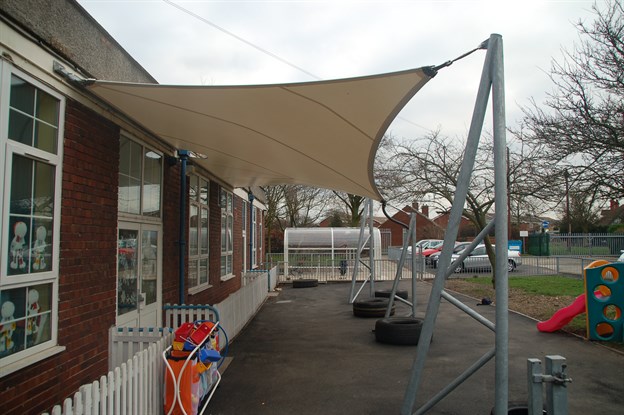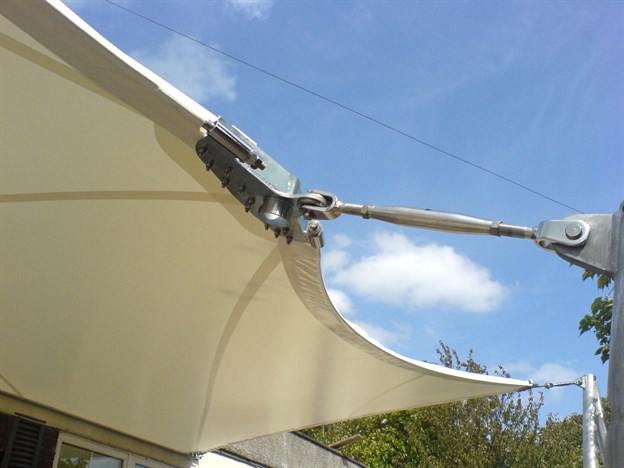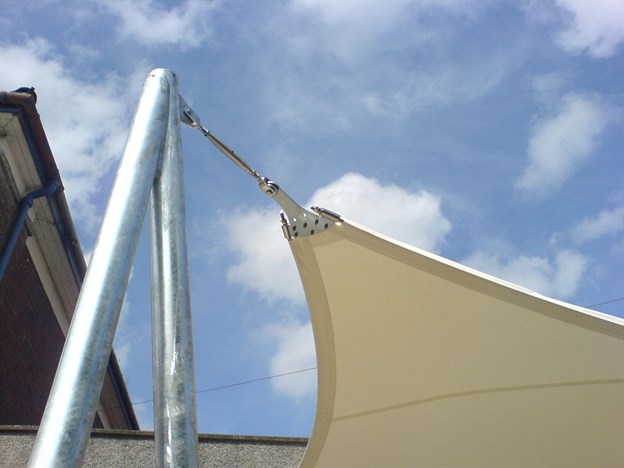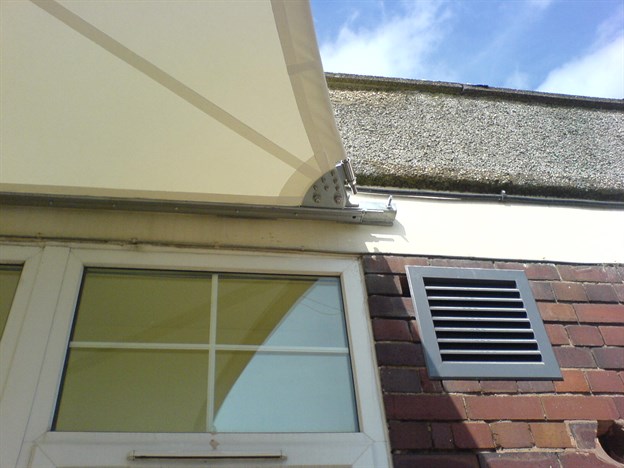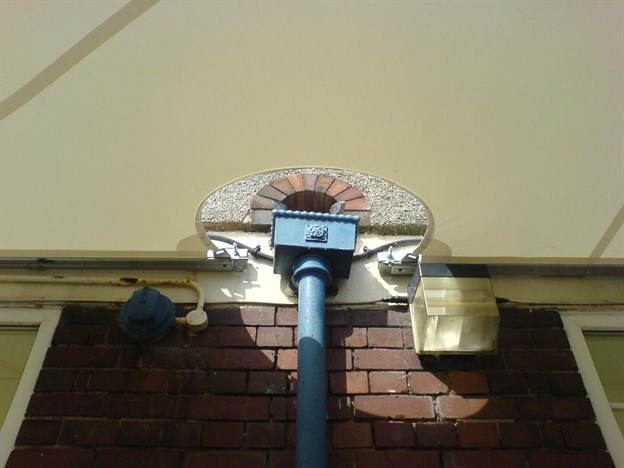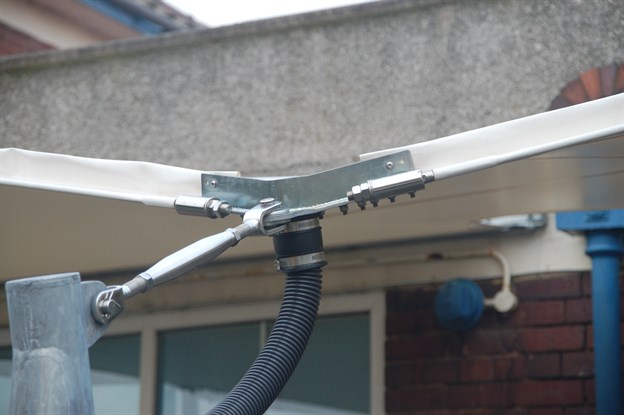 Project:

Playground Canopy, Greenfield Primary School

Description:

Entrance and Play Canopy

Client:

The Great Outdoors

Location:

Walsall

Applications:

Playground Entrance Canopy

Fabric:

PVC Coated Polyester

Frame:

Galvanised Mild Steel

Fixings:

Stainless Steel

Ref:

1256
We installed an exterior all-weather canopy at Greenfield Primary School providing protection from both the rain and sun.
The design incorporated fabric gutter up stands, to channel the rain water to the centre low mast, where it was then piped to ground level and a soak away.
PVC coated fabric was combined with stainless steel edge cables and coated mild steel masts to form a completely bespoke solution for this client.
Looking for a stylish garden shade? View our custom-made canopies…
Need something a bit out of the ordinary? Interior, exterior and exhibition projects that go beyond the norm…
Having problems with bad interior acoustics? Solve this with custom made fabric screens and ceilings…