Printed Overhead Lampshade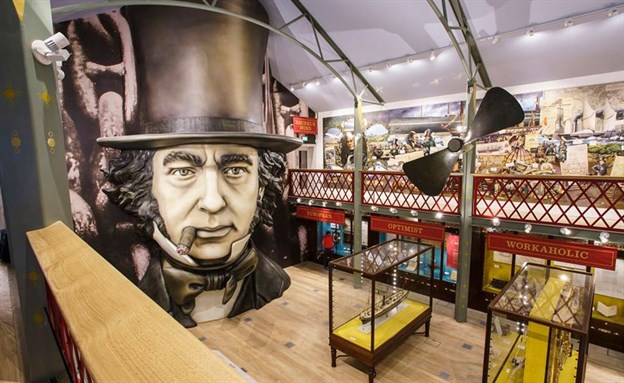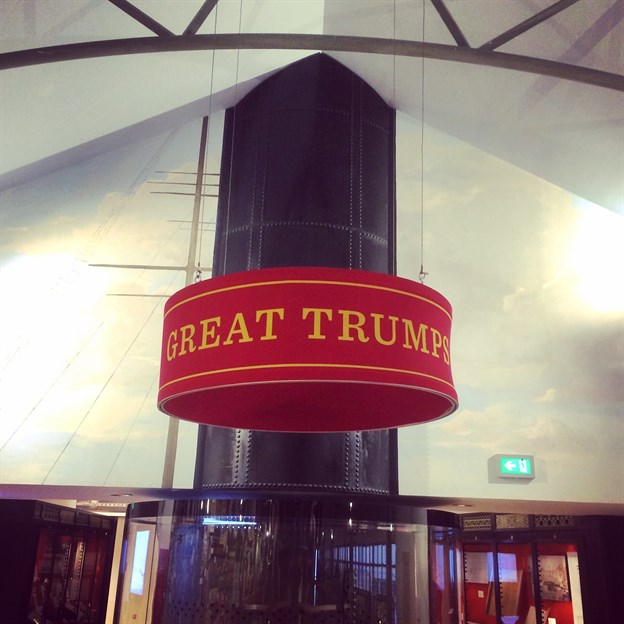 Project:

Being Brunel Cylinder, SS Great Britain

Description:

Printed Overhead Lampshade

Location:

Bristol

Applications:

Suspended Lampshade Signage Centrepiece

Fabric:

BB HTC

Frame:

Aluminium

Ref:

2242
The new 'Being Brunel' exhibition at the SS Great Britain explores the life and legacy of the amazing Brunel.
Our client asked us to create an eye-catching overhead cylinder drum, using twin skin fabric for double sided graphics and an aluminium frame.
Our Zefira product is perfect to create signage and a strong branding message, and helps to draw the eye in exhibtion halls or retail environments as it is suspended. A bottom can also be inserted to create a lightbox.
Need something a bit out of the ordinary? Interior, exterior and exhibition projects that go beyond the norm…
Join our mailing list for news and updates on projects and products…
Having problems with bad interior acoustics? Solve this with custom made fabric screens and ceilings…