Suspended Exhibition Feature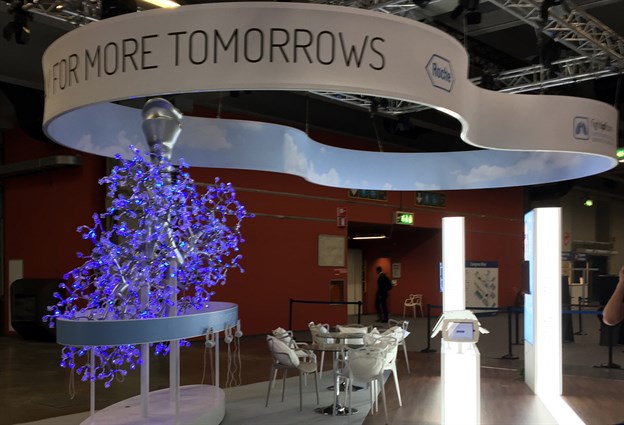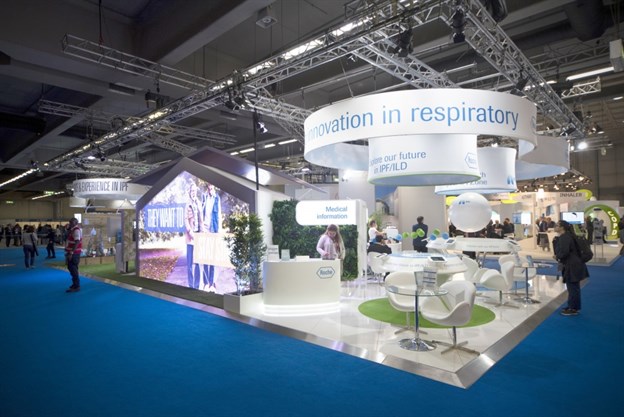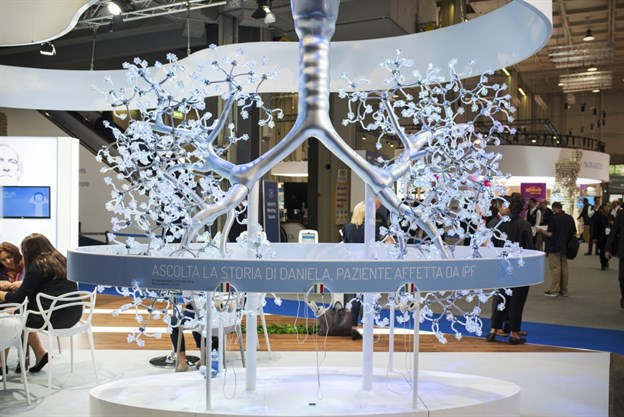 Project:

Overhead Branding, Roche at ERS

Description:

Suspended Exhibition Feature

Ref:

2209
For this medical conference we helped to create an eye-catching exhibition stand using 3 no. figure of 8 forms and 2 no. cylinders.
The figure of 8 forms gave continuous ribbon branding around the stand. We used a twin skin fabric to give a different feel to the interior of the stand, and a blackout fabric so that there was no transmission of image and no shadow from the internal frame.
A system frame was chosen so that it was straightforward to put together and it is re-usable for future events.
Need something a bit out of the ordinary? Interior, exterior and exhibition projects that go beyond the norm…
Join our mailing list for news and updates on projects and products…
Looking for a stylish garden shade? View our custom-made canopies…