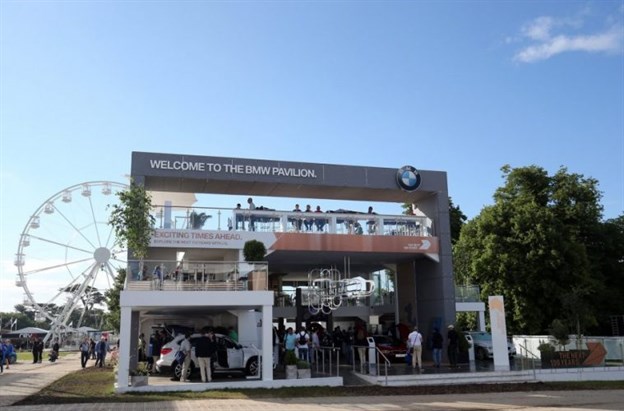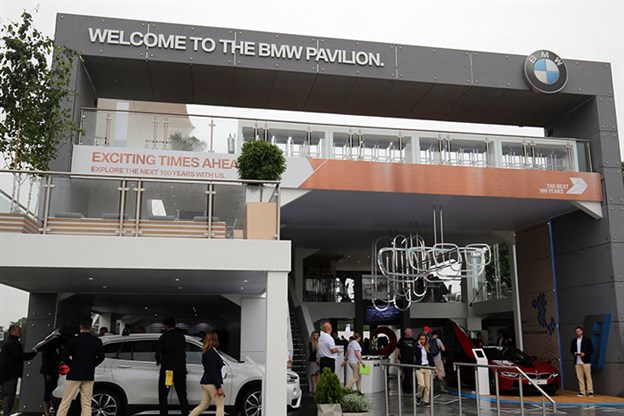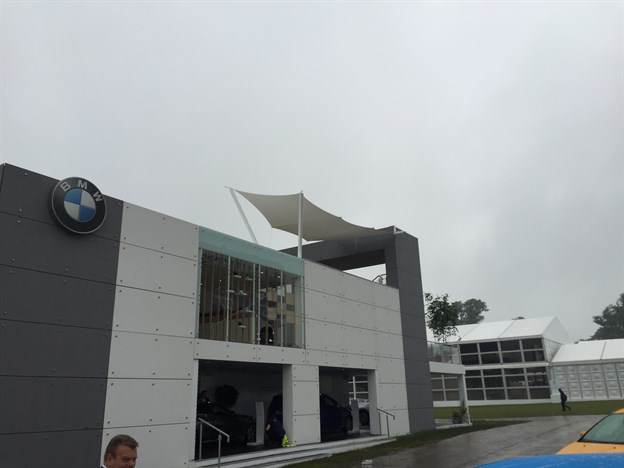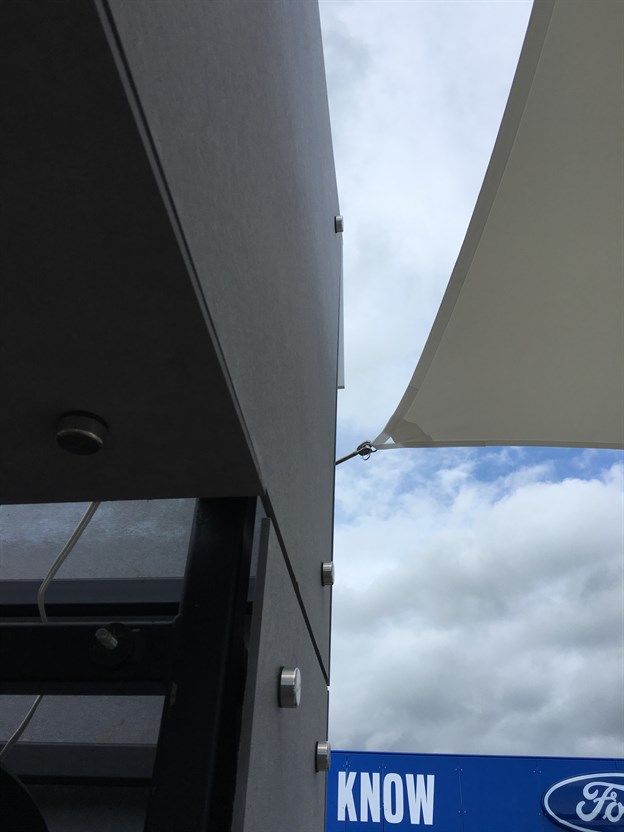 Project:

Stair Canopy, BMW, Goodwood FOS 2016

Description:

Terrace Sun Shading

Client:

TRO

Location:

Goodwood Festival of Speed

Ref:

2141
We designed and created this sun shading canopy (just visible in the top two images) for BMW's stand at the ever popular Goodwood Festival of Speed.
The client required a canopy to cover the external stairway which led from the showroom stand below to the hospitality terrace above.
The canopy was manufactured and installed with very short lead times and adds an extra height element to the stand.
Adding fabric to stands is becoming increasingly popular for outdoor festivals and events. The fabric forms offer eye catching features and help to entice the visitors into the stand.
Need something a bit out of the ordinary? Interior, exterior and exhibition projects that go beyond the norm…
External canopies made to measure… …and built to last. See our bespoke exteriors portfolio…
Join our mailing list for news and updates on projects and products…