Star Gazing Inflatable Tent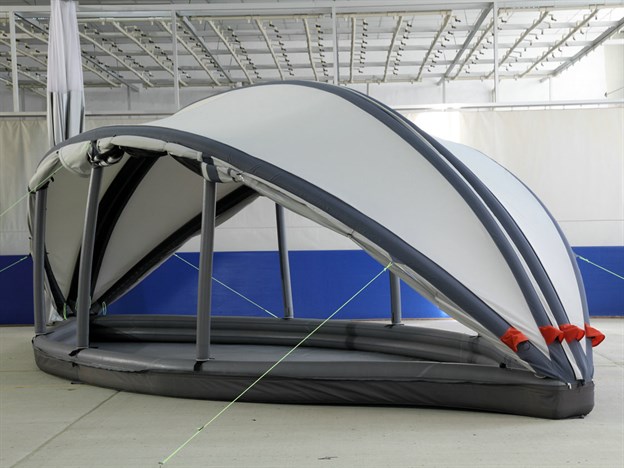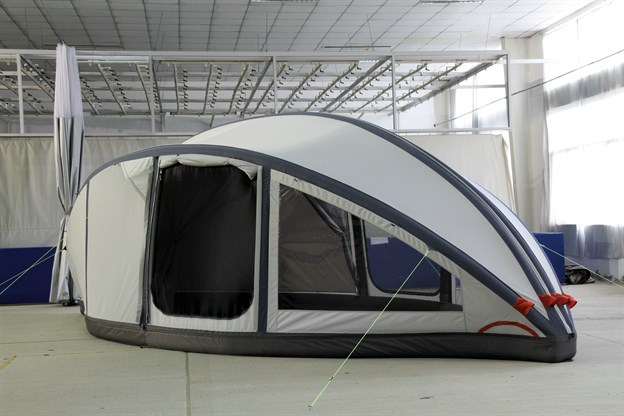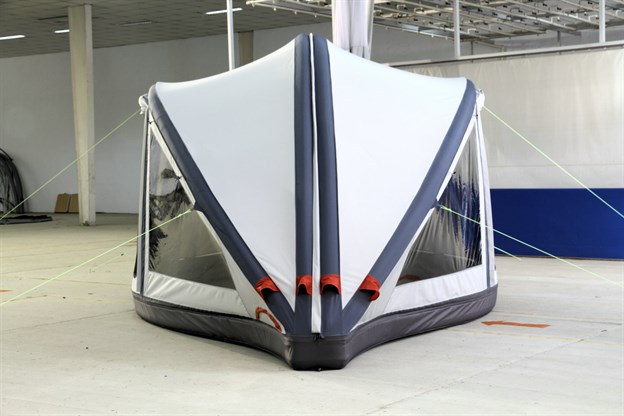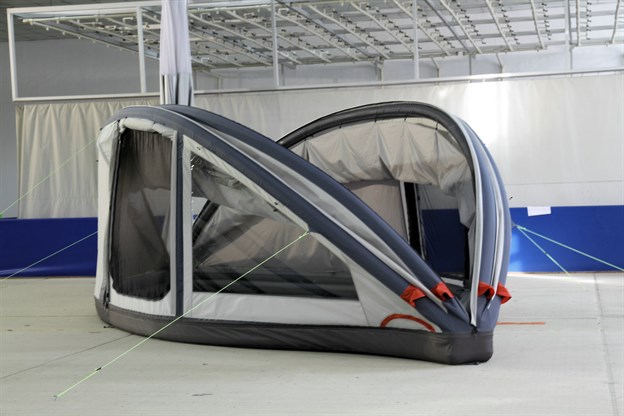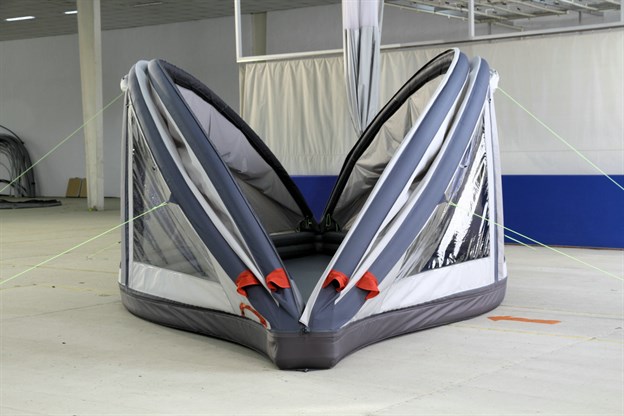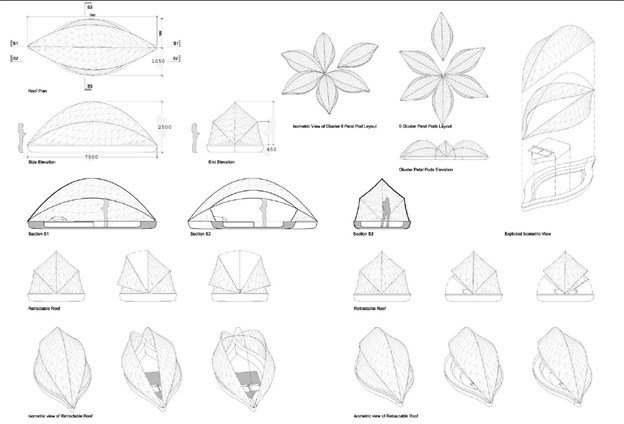 Project:

Event Pods, Mojave Desert

Description:

Star Gazing Inflatable Tent

Client:

SPPARC

Location:

USA

Fabric:

Nylon

Frame:

N/A

Ref:

2057
We were approached by Spaarc Architects who were working on an exciting scheme for a well-known space port company who were looking at sleeping options for a festival in the Mojave Desert.
The sleeping pods had to be repidly deployed and packed away as there was potentially 1500 required - this led us to design a structure using air beams which took away the need for akward tent poles.
The shape of the structures is petal-like as the aim was to create a series of flowers which would make for beautiful aerial photographs.
The top of each pod had a zip-top so that the individuals inside could easily stare up at the stars as there is no light pollution in this part of the world.
The scheme is unfortunately on hold but we hope it will be resurrected in the future as it would be a real spectacle!
Having problems with bad interior acoustics? Solve this with custom made fabric screens and ceilings…
Join our mailing list for news and updates on projects and products…
Seen our range of pre-designed exhibition products? Easy to specify, use and reuse…