Printed Exhibition Canopies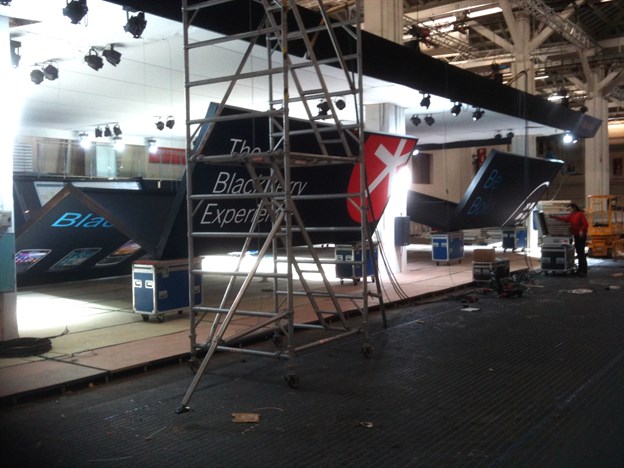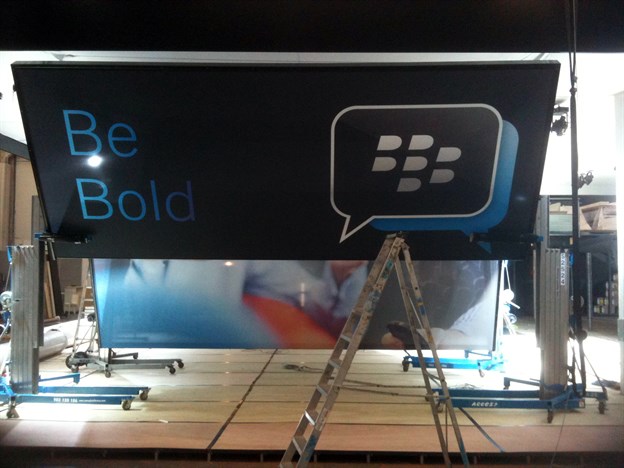 Project:

Fabric Ceiling, Blackberry, Mobile World Congress

Description:

Printed Exhibition Canopies

Client:

Blackberry

Location:

Barcelona

Fabric:

Polyester

Frame:

Mild Steel

Fixings:

Aluminium Extrusion

Ref:

1830
TensileFabric continued its relationship with Shelton Fleming when we worked with them to provide and install printed fabric canopies (working with HelmX) for the Mobile World Congress in Barcelona.
The zig-zag style ceiling covered three main areas to the front of the stand where different products were being showcased below.
The canopies were made from three different fabrics - a black section to screen light, a solid printed section to the front, where high definition is required, and a lighter weight 'flag' type fabric where some degree of transparency was required.
Our elements were installed over a three day period in conjunction with the rest of the stand build.
See example uses of tensioned fabric for improved acoustics in our portfolio of bespoke acoustic structures…
Need something a bit out of the ordinary? Interior, exterior and exhibition projects that go beyond the norm…
Subscribe to our newsletter today for product and project updates…