White Blackout Fabric Ceiling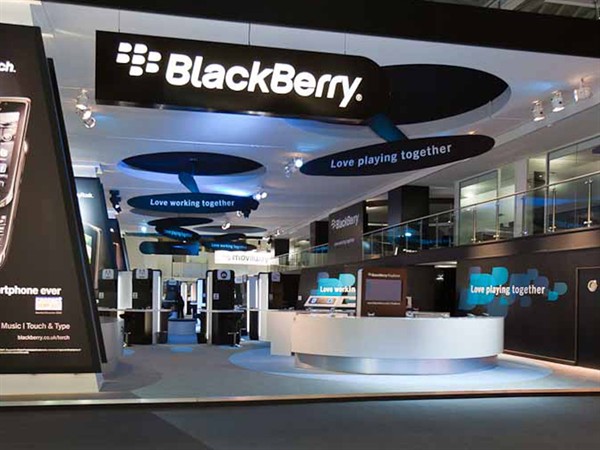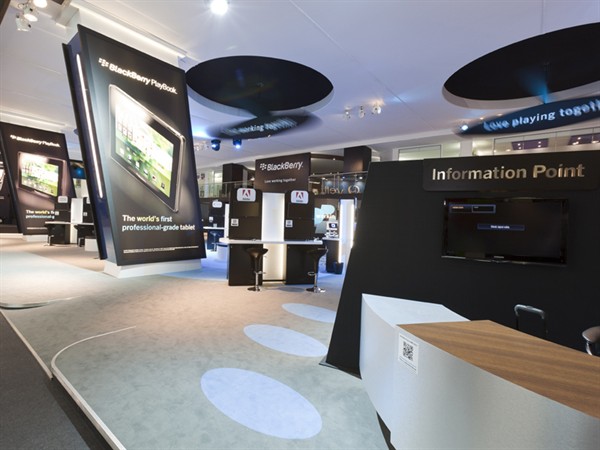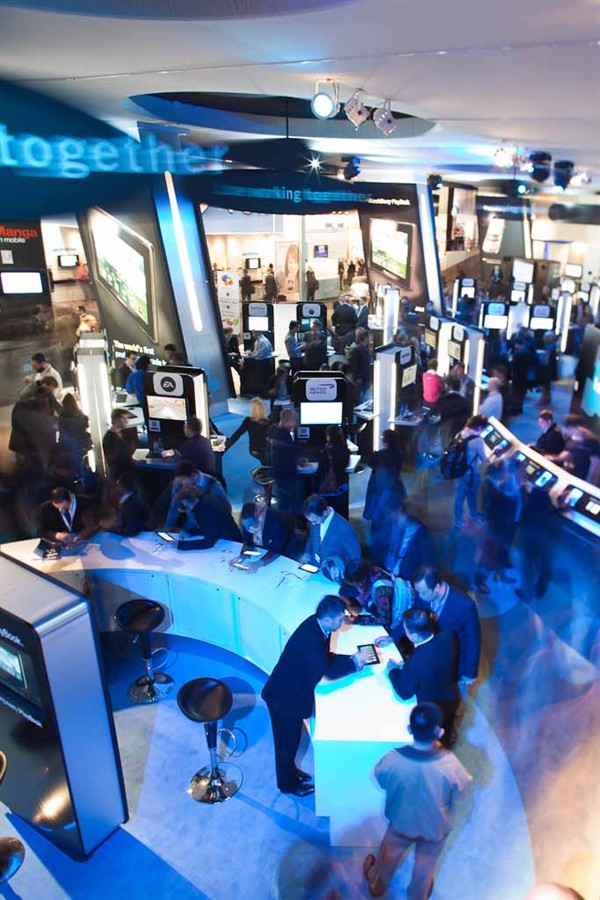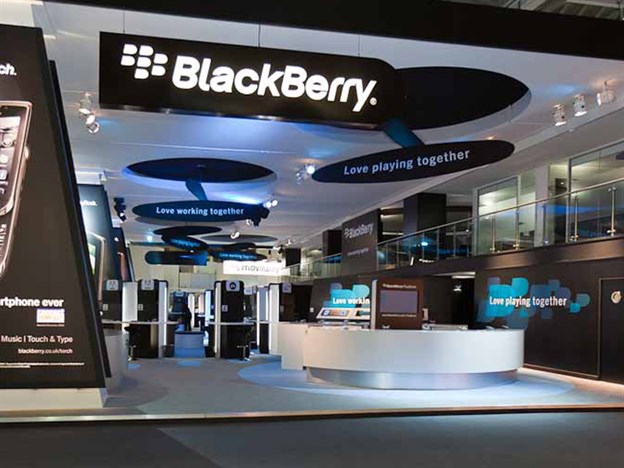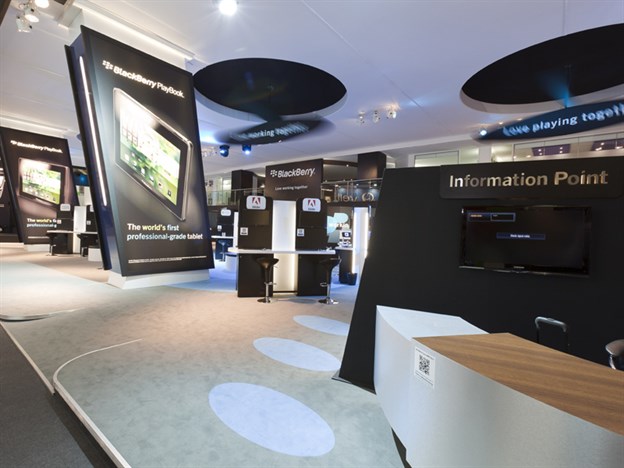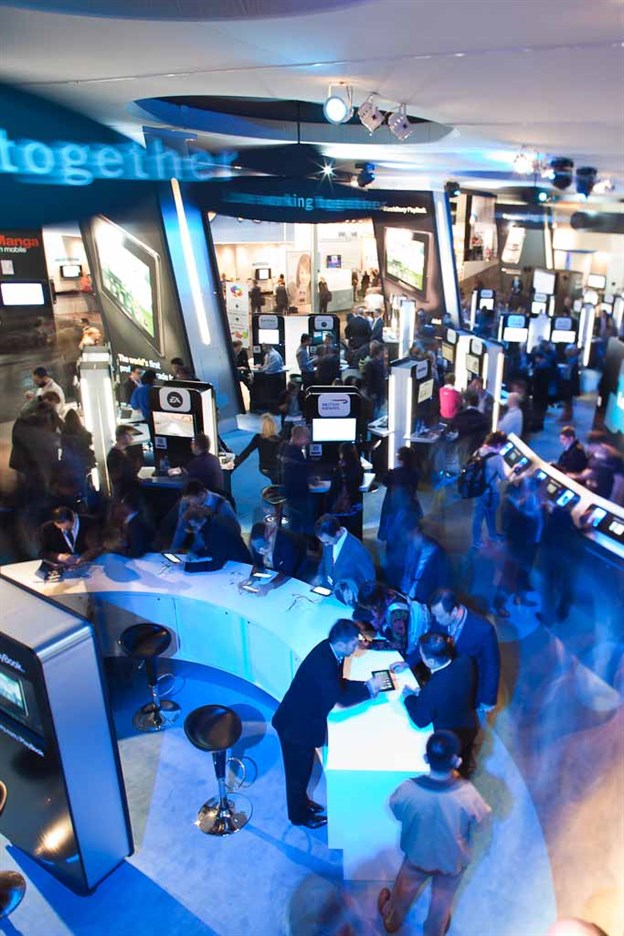 Project:

Exhibition Fabric Ceiling, Blackberry MWC

Description:

White Blackout Fabric Ceiling

Client:

Shelton Fleming

Location:

Barcelona

Applications:

Ceiling

Fabric:

White Blackout

Frame:

Aluminum Extrusion

Fixings:

Aluminum Extrusion

Ref:

1770
We were asked to contribute to Blackberry's stand at the Mobile World Congress in Barcelona.
Our elements consisted of a large fabric ceiling manufactured from a laminated white faced black-out fabric to mask out the exhibition hall's own lighting system, thus allowing the light on the entire stand to be controlled. Installed via an aluminium extrusion fixed to a grid framework, the fabric panels slid into each bay and were tensioned lengthways, fixed behind facia panels at each end. Circular apertures were also part of these ceilings and were stitched into place during loft production.
Also produced were a number of fabric skins to the 4.5m/4m long propeller-like blades. These were printed using dye-sublimation onto a slightly stretch print sub straight.
External canopies made to measure… …and built to last. See our bespoke exteriors portfolio…
Does your space need acoustic dampening? Acoustically absorbent fabric structures can help…
Need permanent interior fabric sails or sunshades? See our bespoke interior portfolio…