Stay Ahead of Hospitality Competition
Enhancing Pubs, Restaurants, Cafes and Hotels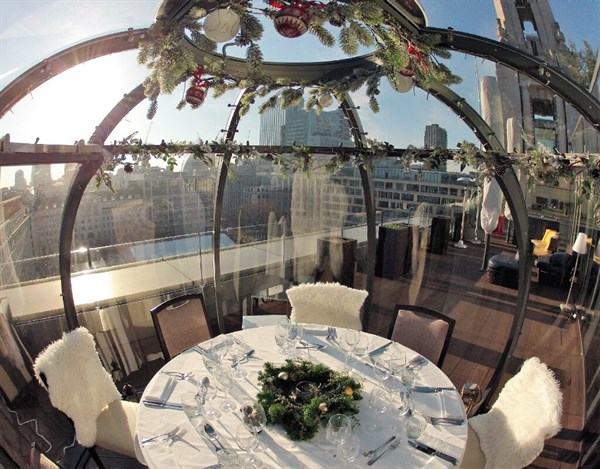 The hospitality industry is booming. There is no denying that one of the greatest pleasures in life is to spend time with others and go out together for food or drink – from brunch, to lunch, to afternoon tea, to after work drinks, to dinner, to cocktails…
As the number of people with access to greater wealth rises, the market continues to rise. According to 2018 figures, 43% of UK consumers ate out at least once a week and consumer spending on restaurants and cafes was £84 billion.
But with markets expanding, so is the competition and only the best pubs and restaurants will survive in such a competitive arena.
With literally so many venues for customers to choose from, businesses need to deliver an excellent customer experience in order to retain customers and earn their repeat business.
How can your establishment stay ahead of the competition?
Customers are seeking a comfortable and rich experience every time they dine or drink out. They are willing to spend their hard-earned money, but only if it is worth it.
Establishments need to consider making their spaces more luxurious or more comfortable to be in – this may initially incur some investment but this will ultimately pay off.
Check out some ideas for enhancing your space:
We have helped many pubs, cafes, restaurants and hotels to enhance and transform their spaces.
Contact us to find out how we could help you to stay ahead of the competition.
By Abi Smith, 27/02/2020