Office Dividing Freestanding Screens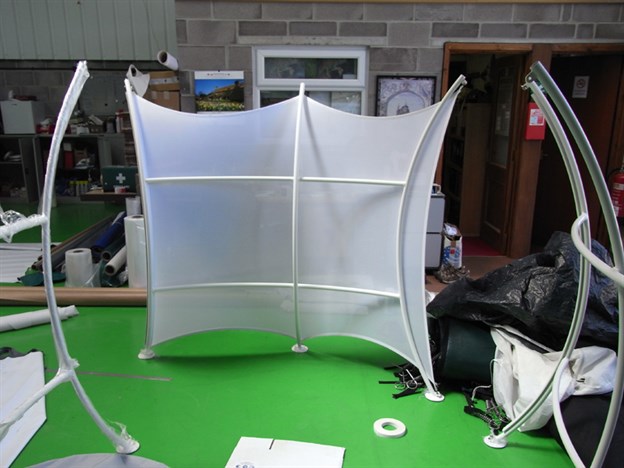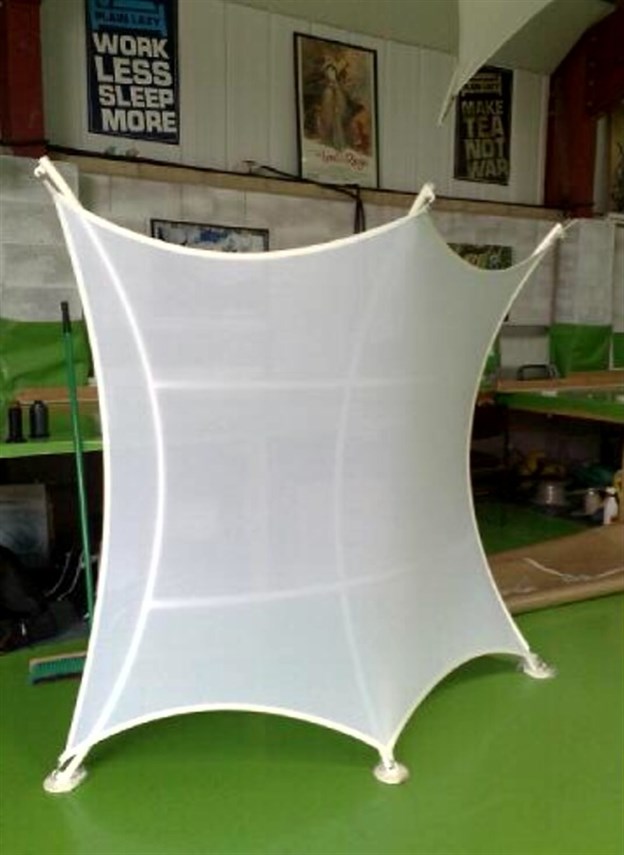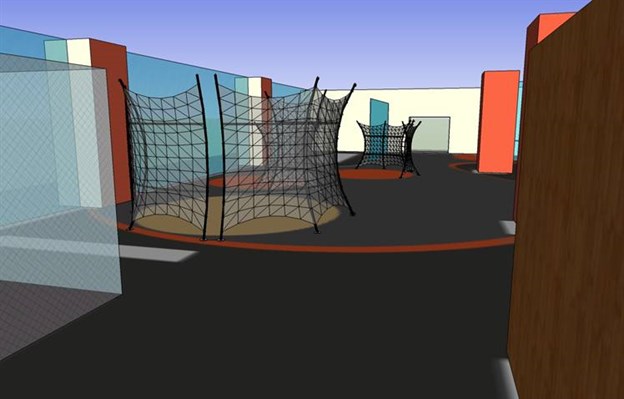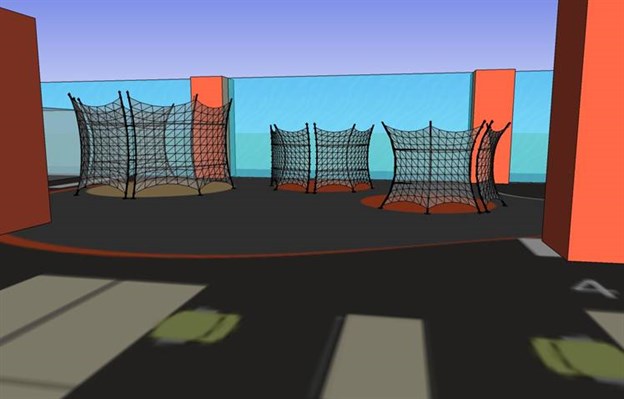 Project:

Flexible Screen Dividers, COMT

Description:

Office Dividing Freestanding Screens

Fabric:

HTC Polyester

Frame:

Mild Steel

Fixings:

Stainless Steel

Ref:

1626
We commissioned these free standing screens to enclose new meeting spaces within an open plan office environment.
As you can see, the design is very simple - using rolled tubes, connected to create fixing points for the double curvature fabric to fix to.
These screens are available as part of our interior product range.
Seen our NEW range of exhibition products? Easy to specify, use and reuse…
Need something a bit out of the ordinary? Interior, exterior and exhibition projects that go beyond the norm…
See example uses of tensioned fabric for improved acoustics in our portfolio of bespoke acoustic structures…